Looking for the perfect gift for your hard-to-buy-for Mom? If you no longer can get away with a handmade card (ah, those were the days!) and you refuse to buy a cheesy last-minute mug, we got you covered!
evaCHILL
The most effective cooling device
For 2021, we came up with a selection of useful, classy, practical yet personal Mother's Day gifts.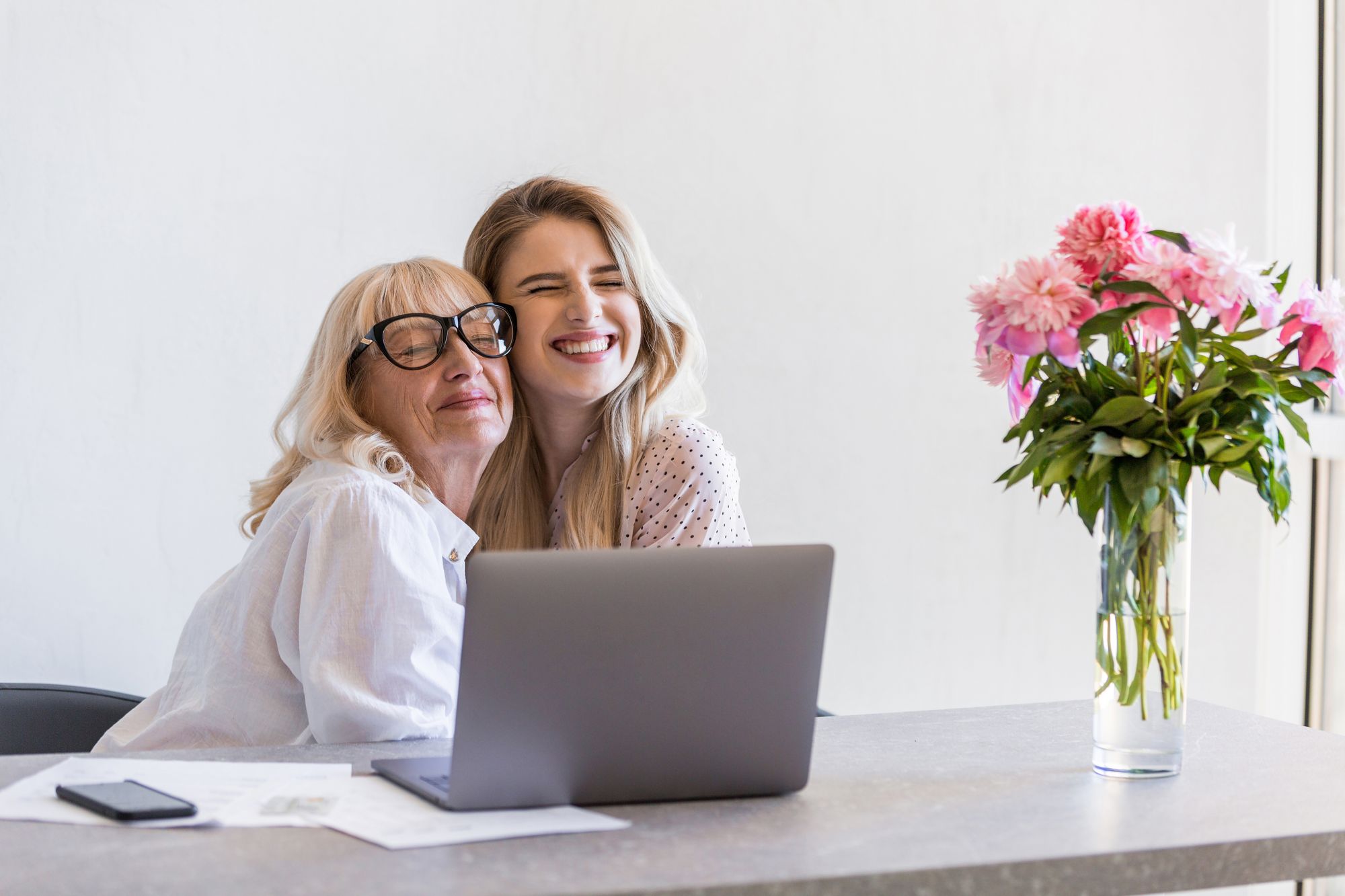 1. For the Memories – Digital Photo Frame
The last year has definitely reminded us how good it is to keep in touch with our loved ones, especially when we can't visit them. While we can't spend the whole day on the phone, we can always give our Mom a visual reminder of her family. The Aluratek 7 Inch LCD Digital Photo Frame (almost 7K positive reviews on Amazon!) will replace the dusty albums and bring special memories to a new level!
2. For Warm Body and Heart — Personalized Blanket
We are spending more time at home and it looks like it has grown on us! Add a cozy and thoughtful touch to your Mom's place with this exceptional best-selling custom blanket. It is truly a one-of-a-kind gift, destined to warm the body and the soul.
3. For a Very Cool Time
Take care of your Momma's comfort wherever she is! A personal evaporative air cooler will keep her cool and cozy any time of the year, whether she is at home or traveling. Evapolar offers three types of air coolers, ultra-efficient and simple to use. You can pimp it with an aroma diffuser! Read also best mini air coolers and best desktop air conditioners.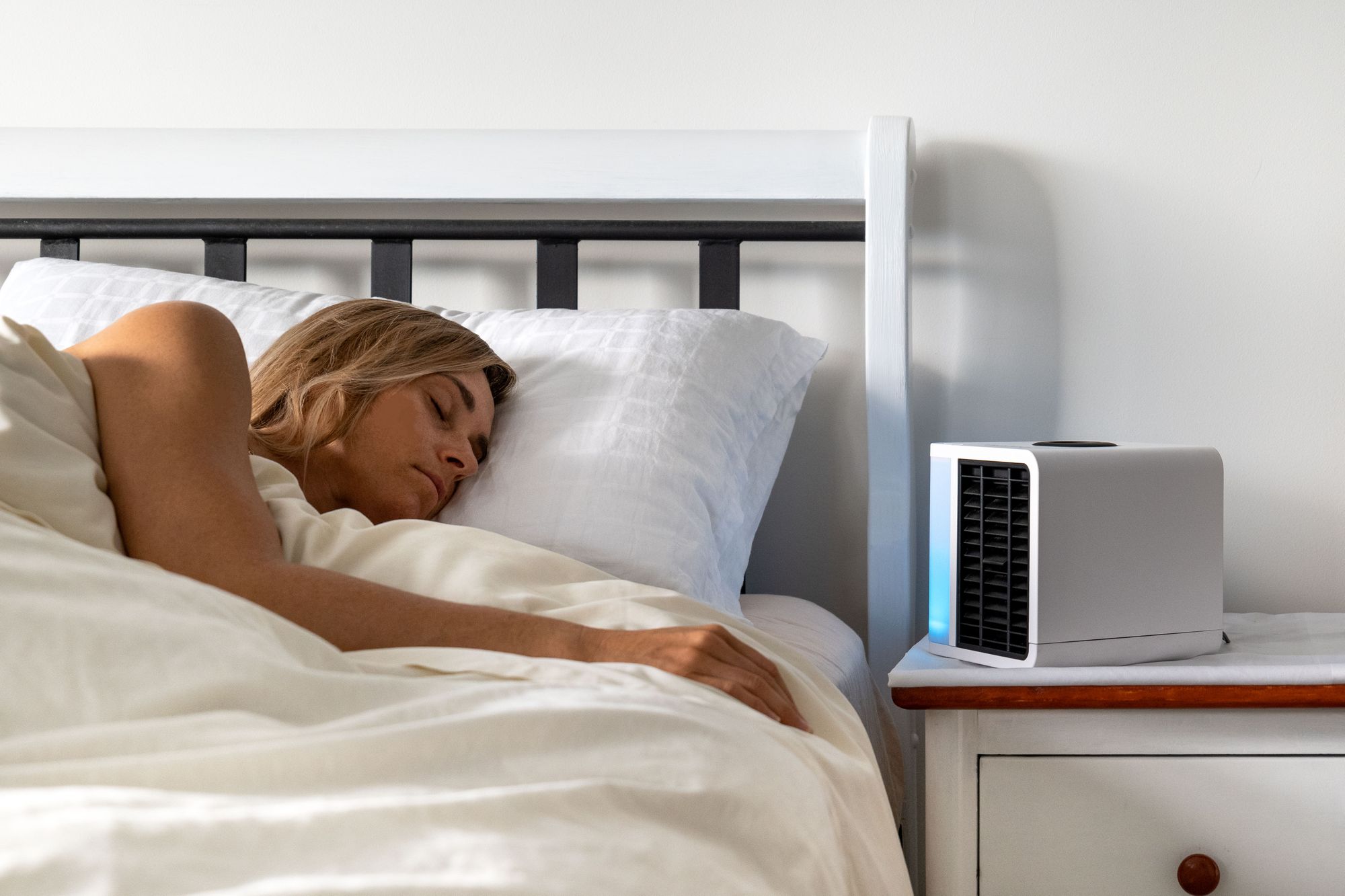 4. For Craft Time
Show your craft-loving Mom a new level of cross stitching: stitching on wooden blanks! The best-selling Etsy shop offers a huge variety of fun designs (they come with digital patterns too!) and ships worldwide. For a very happy stitching time!
5. For Flowerful Memories
Say it with flowers! Now these art creations from the South of France are definitely one of a kind! SatnamFleurs offers customized flower art for any occasion — you can pick a shape, a letter or a whole phrase.
6. For Mastering New and Old Skills
Leave your Mom the choice of picking any class, from Gordon Ramsey's cooking masterclass to playing tennis with Serena Williams. A yearly subscription to Masterclass will come in handy any time, whether she decides to master a new skill while staying at home or perfect her poker playing skills for when the guests come over.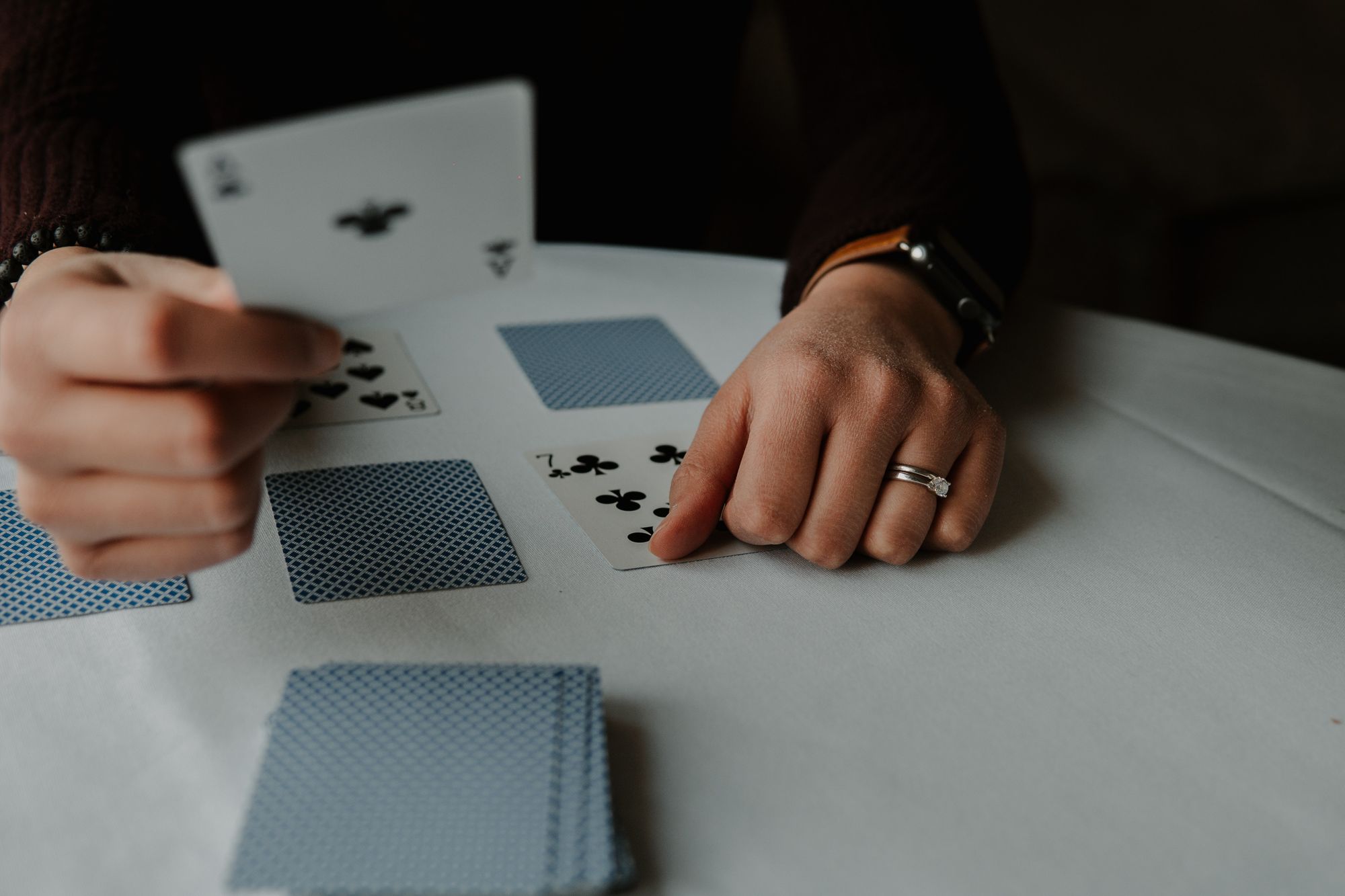 7. For Not Wasting Another Minute
Save your Mom's time and energy next time when she is looking for her keys/phone/wallet before leaving the house! The Tile Bluetooth tracker will solve the issue in one click. Attach it to the valuables that enjoy playing hide-n-seek and breathe!
The adhesive tracker even works for the remote control.
8. For Beauty Sleep
Wherever your Mom lives, show her you care with a sunrise simulation alarm clock. It makes adjusting to daylight savings time easier, helps align the circadian rhythms and makes waking up soft and healthy. With over 5K positive reviews, the Philips SmartSleep clock will add the beauty to your sleep.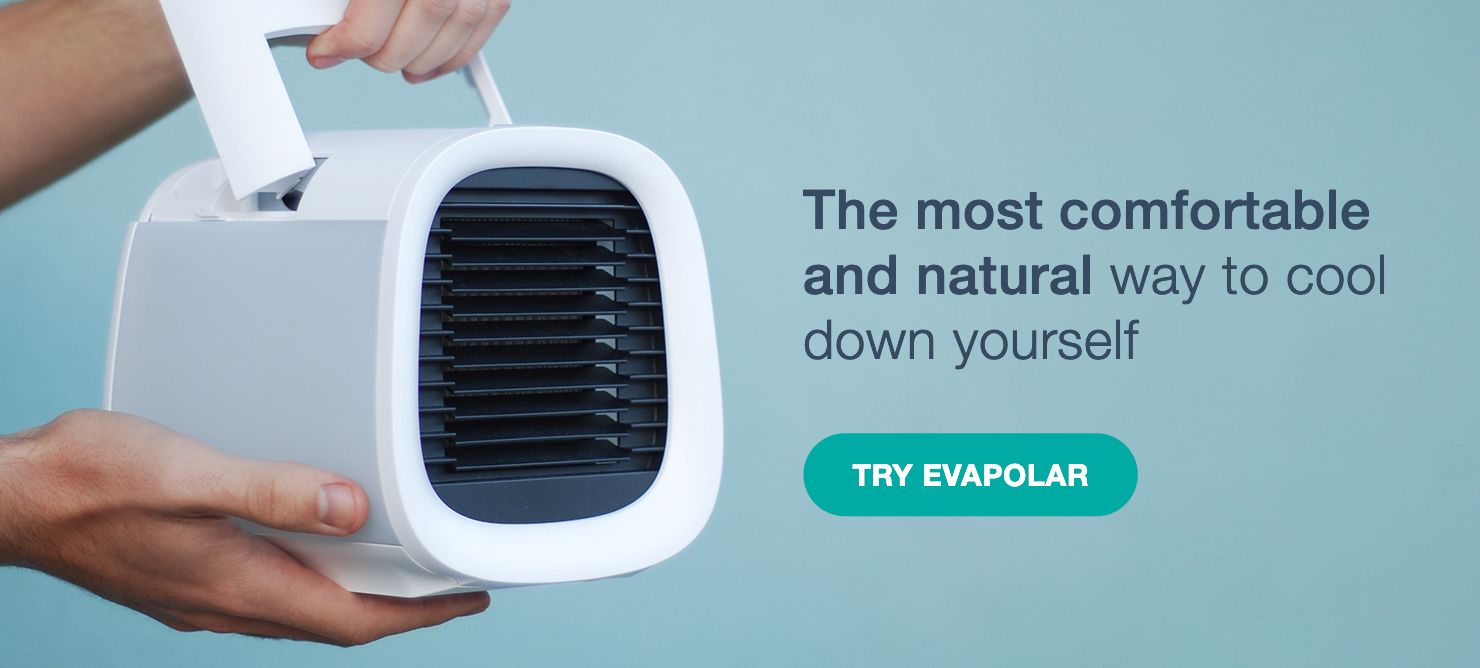 9. For the 10K, Every Day!
Is your Mom into getting the steps in every day? Make sure she does! The best-selling treadmill on Amazon is easy to fold, can be put under bed and will get those steps ticking while your Mom has her favorite show on! The reviewers claim it hardly makes any noise too.  
10. For Reading, Anywhere
The Kindle Paperwhite beats the records among gifts every year, for a good reason! It brings reading to a new level. Mom won't need to overthink whether the book fits with the others on the shelf, less guilt when she doesn't feel like finishing a book and it is 100% clutter-free and eco-friendly. The battery lasts for weeks and the memory is enough for a full library.