16 Lifehacks to Upgrade Your Place and Provide a Quality Stay for Your Guests — best Airbnb host tips for five-star feedback.
Turn your rental space into perfect accommodation for everyone! It is not just about taking the perfect picture for the website. It is about making your place home for those who check-in and making it as simple for you as possible too!
We have selected the best ideas, lifehacks, design tricks, and new devices to make your Airbnb ideal for your guests.
evaCHILL
The most effective cooling device
1. Paint it White
Unlike the Rolling Stones in the famous song, instead of painting it black, make it white. It is neutral, adds extra space and light to the room, and works perfectly with any other colors in the décor. Coco Chanel said that "white is a perfect harmony", and we say that a clean white space will be just the neutral minimalist base for your Airbnb. This is one of the main and at the same time the simplest ways to decorate your Airbnb space.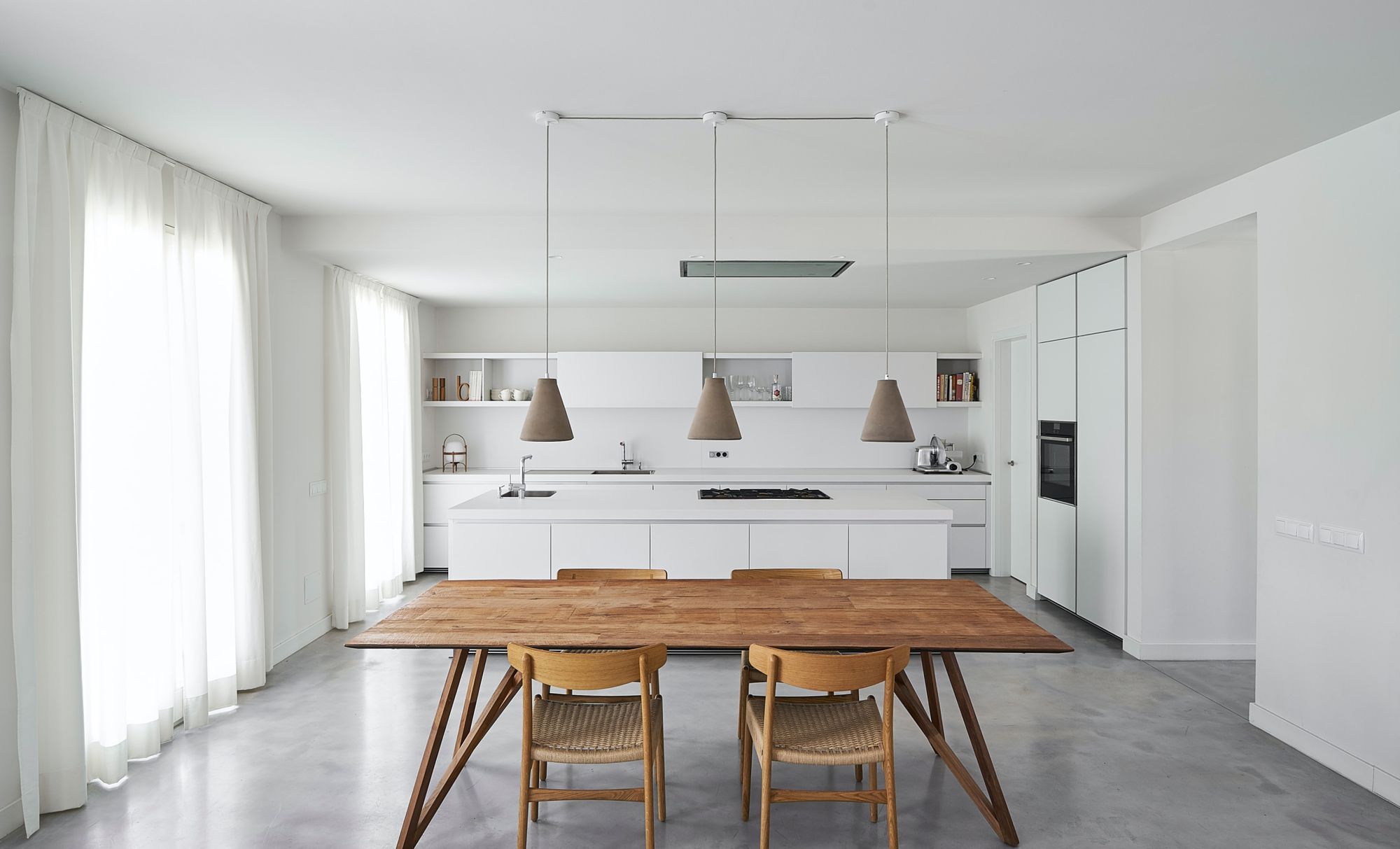 Travelers can be tired, jetlagged, or they can be sensitive sleepers. Having a lot of light in your place during the day is a huge plus. This is another Airbnb decorating idea. However, chances are, your guests will be staying outside most of the time, coming back in the evening. To make sure they have a sound, recovering sleep, invest in blackout curtains. Well-rested guests are those who leave the best ratings!
Help your guests get ready or chill with their favorite music instead of putting their phone into an empty mug for a louder sound. A Bluetooth speaker is an extra thoughtful touch, especially for those who can't travel without their playlist. Don't forget to include it in the apartment description — they will know not to bring their own, which means more space in the luggage!
Extra score for your decorating an Airbnb if you put a small note next to the speaker on how to use it.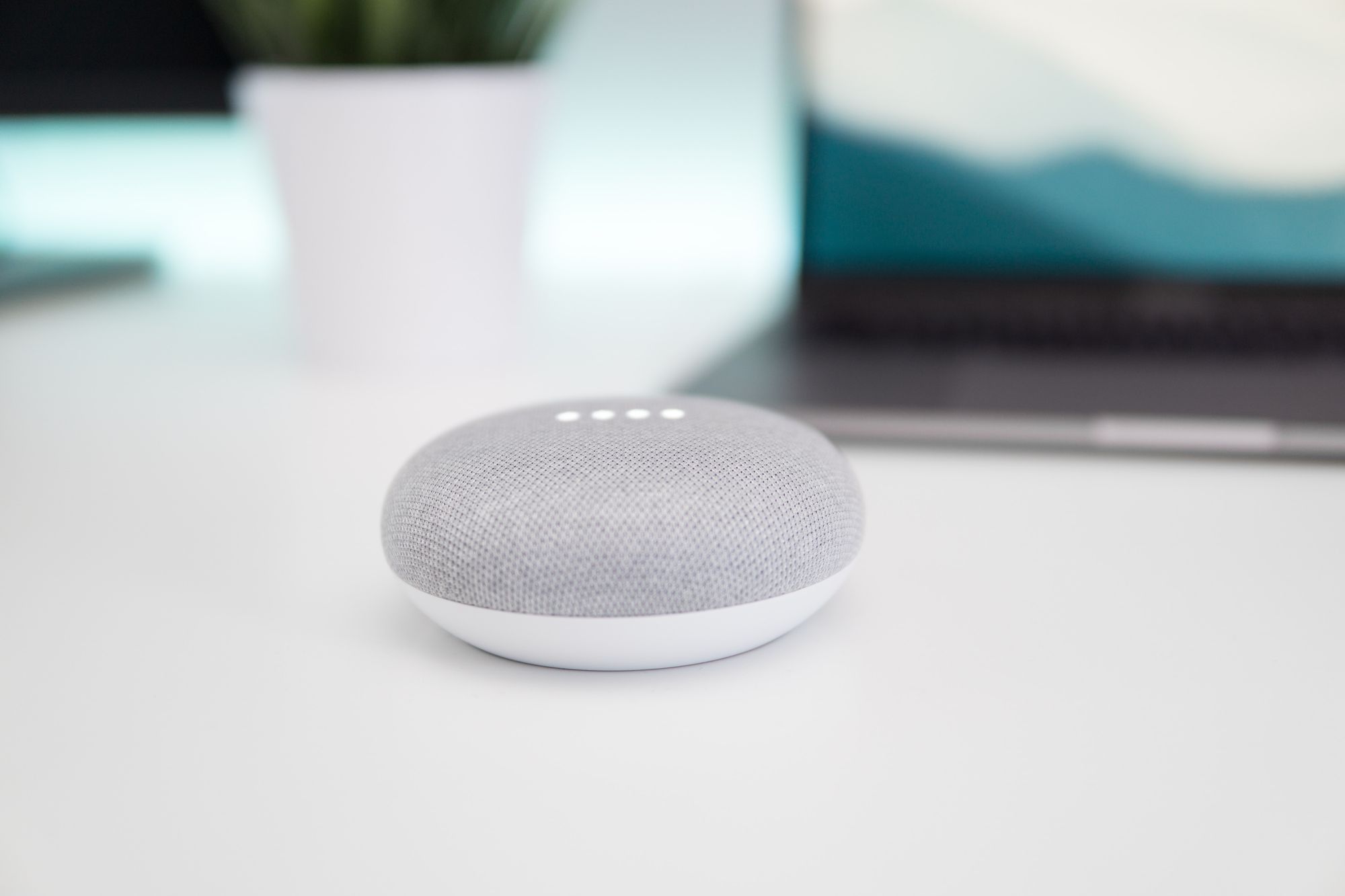 4. Upgrade to Energy-Efficient Appliances
You never know how the guests will be using the appliances and devices around the house. Do they leave the light on when they are in a different room? Do they leave the air conditioning on the whole night?  Upgrading to energy-efficient devices will contribute to the planet's well-being, save on electricity bills and show your eco-friendly guests that you care! By the way, Airbnb themselves recommend this upgrade!
5. Simple to Use Coffee Machine
The critical part here is 'simple to use'. The second one — go for the high-quality machine. Modern versions with capsules like Nespresso or Senseo are excellent options. They are easy to clean, work with one button and make good quality coffee. Leave a few capsules for the guests — there is nothing like the first sip of coffee upon arrival!
A must for any owner, especially in cities where the heatwave lasts a few weeks in summer. An evaporative air cooler is a massive step in upgrading to energy-efficient appliances. It will keep your guests cool when it is hot outside, and you can store it away for the colder months. Zero installation fees, very low electricity consumption, one-time investment for five-star feedback! Read more: How to Organize Your Workspace at Home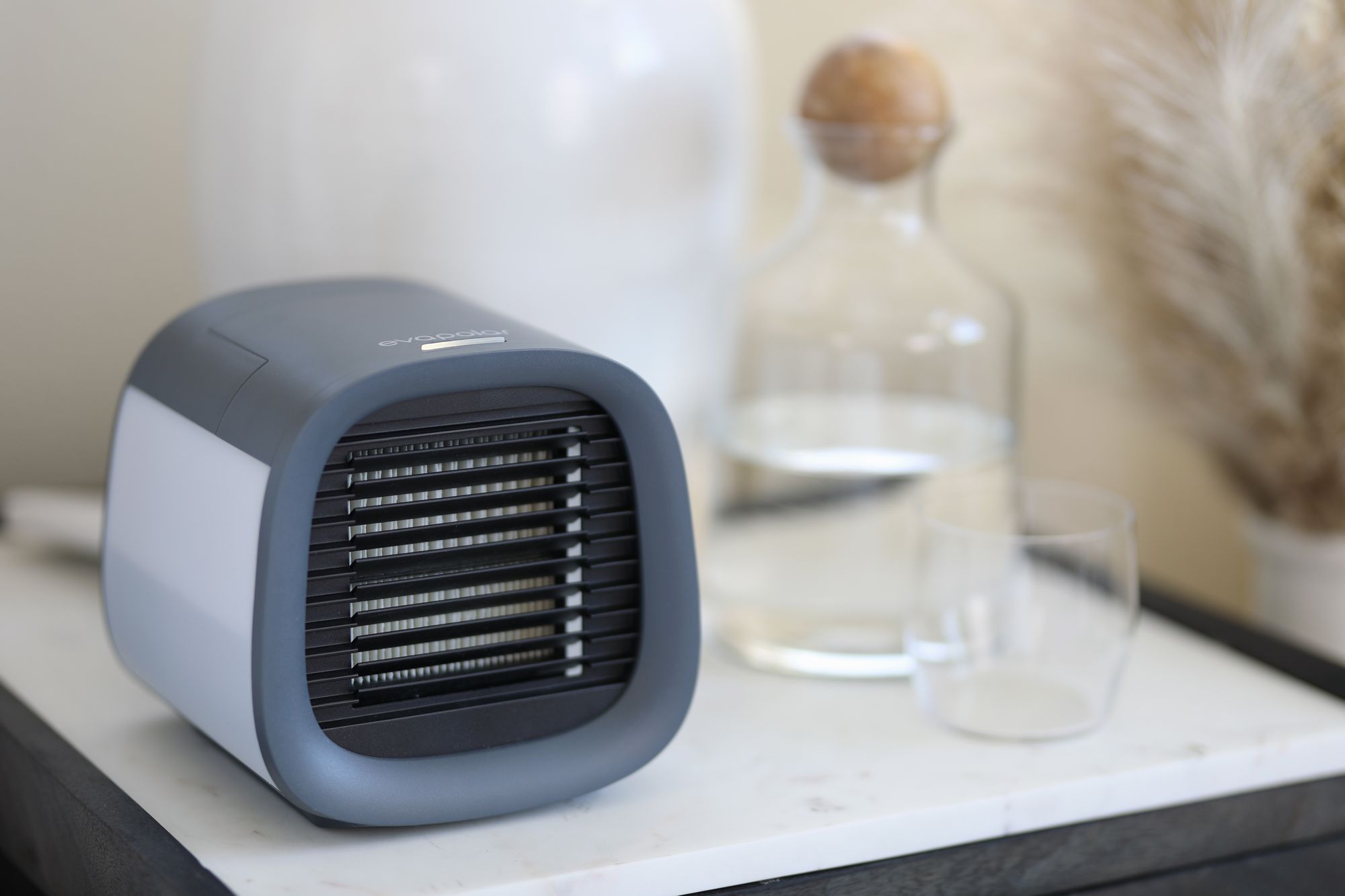 7. Make Your Airbnb Smell Nice
Aroma diffusers, essential oils, high-end air fresheners… Tons of options to make your space smell nice! Did you know that the scent is the first thing the person notices when they enter a new place? It is subconscious! A perfect way to make a great first impression.
If you want a high-quality two-in-one solution, the Evapolar air cooler comes with an aromatherapy add-on option.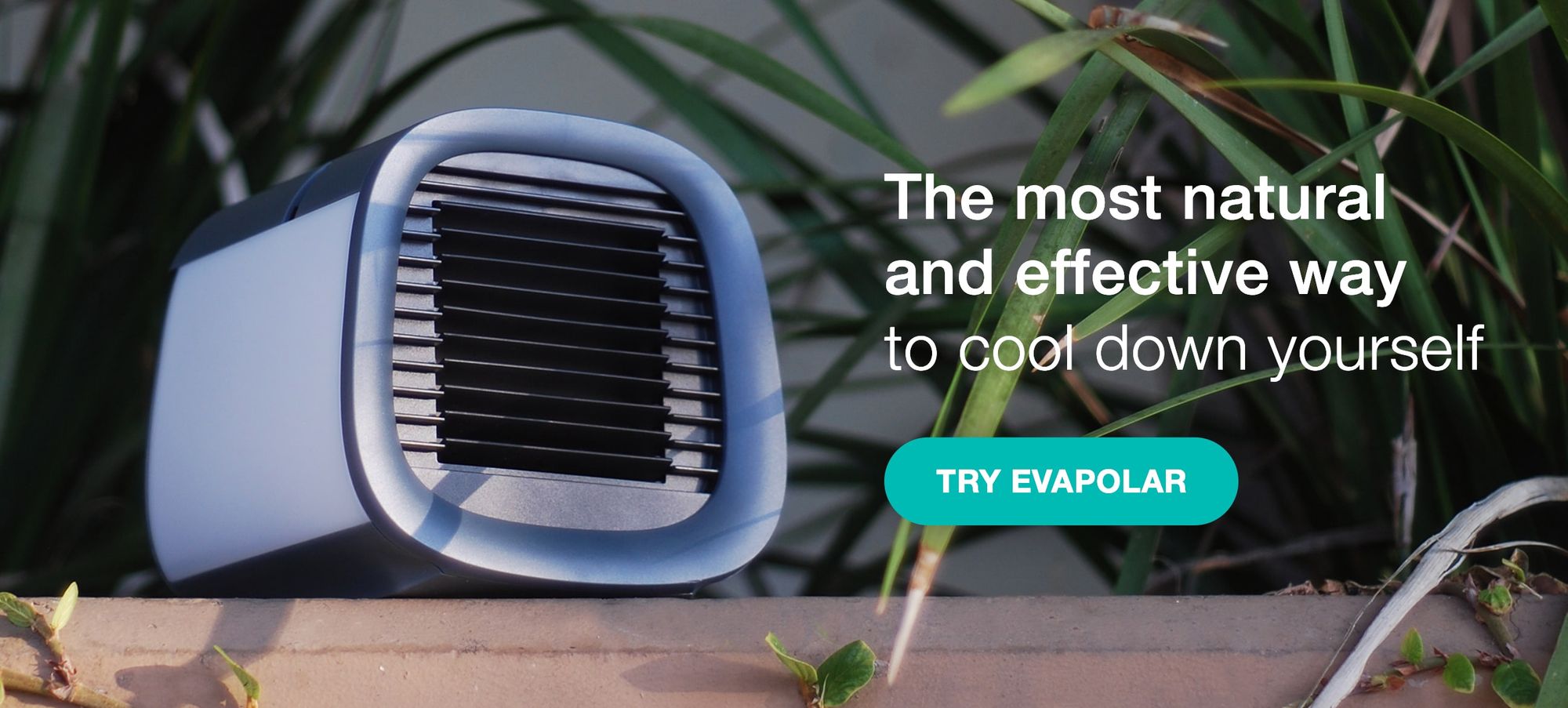 8. Air Humidifier
The main benefit of the air humidifier is that it ensures better recovery during sleep. In summer, your guests will feel fresh and well-rested thanks to this simple addition to your place. You can invest in a popular one like Dyson. However, other premium-quality devices on the market do the job perfectly. For example, the Evapolar air cooler cools, humidifies, and purifies the air simultaneously!
9. Pick a simple Wi-Fi code
If this one makes you laugh – it is a good sign! If it doesn't… Chances are, your guests are typing in a complicated 16-digit code into their devices. A Wi-Fi code takes 5 minutes to change and gives you extra points compared to the hosts who didn't bother doing it. It is a small thing that shows your guests you care about their comfort.
10.  Water Filter
Cities like Paris, Geneva, or Stockholm are proud of their tap water. So proud they even serve it in the restaurants! If you are lucky to be offering accommodation in a city where you can drink tap water — make sure you leave a note for your guests! If it's not the case, installing a water filter will be a massive bonus for your place and the environment. Also, a water filter means less cleaning of the kettle and the coffee machine. Read more: How to Make Your Living Space More Pet-Friendly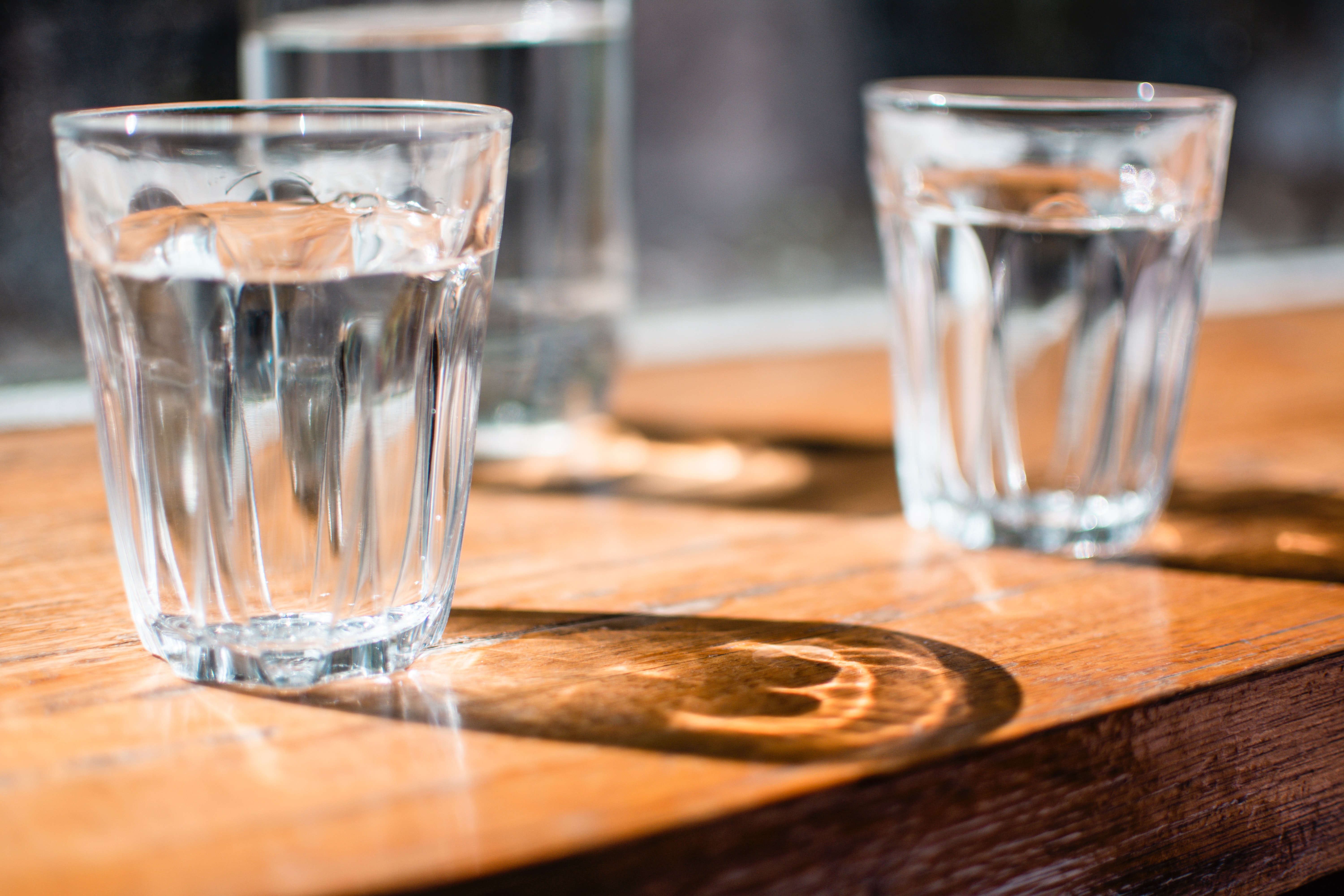 11. First Aid Kit
Band-Aids, painkillers, antiseptics — you can assemble a first-aid kit yourself or get one directly from Amazon or a local pharmacy. It is always necessary to give the address of the nearest pharmacy to your guests. However, if they are experiencing minor troubles, a first-aid kit in your Airbnb can be a huge timesaver.
12.  Guidebook Made by You
We have established that personal recommendations are the best ones! Don't just throw a book on the table to get it over with. If you create a unique "guidebook" with your advice, your favorite addresses, local markets, best tips for sightseeing, information on opening hours, etc., your guests will love it! It gives them the impression of exploring the town through the eyes of a local, and isn't that what we all are looking for when we travel? Read more about: How to Create a Multi-Use Space at Your Home
To bring it to the next level, you can design it in Canva and laminate it at Office Depot or any other print shop.
There will be hundreds of guests staying at your place. For their health and the safety of your mattress, we highly suggest you get a mattress protector. It is easier (and way cheaper!) to clean and replace than the actual mattress.
One small investment for you, one significant change for your guests! Thanks to a weight scale, they will know how much extra weight they have for all the souvenirs. The beauty of your Airbnb is in the attentive details, and this is one of them.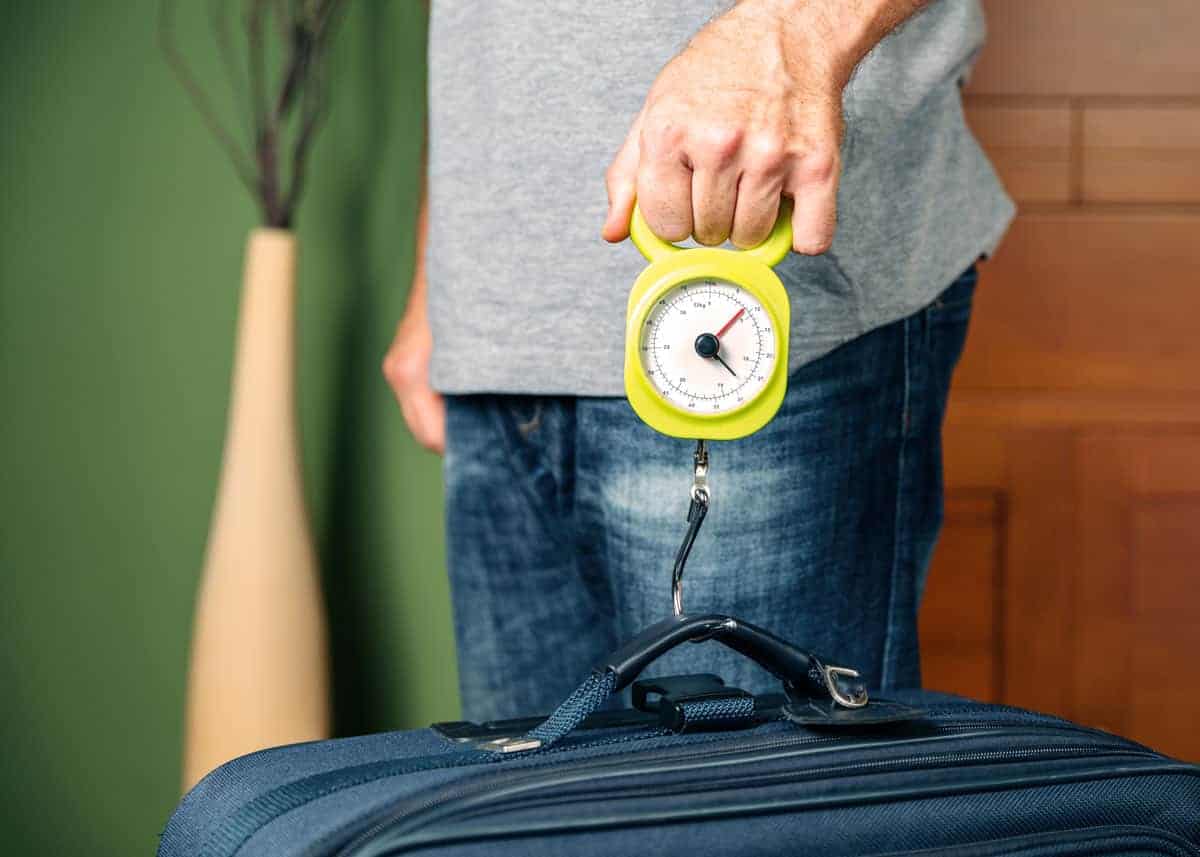 15.  Chargers, adapters, and cables
It is doubtful that your guests will be traveling without a charger. However, to help them charge several devices at the same time, you can add an all-in-one cable to your space. It works perfectly with a USB. A universal all-plug travel adapter is under 20USD. If you list it on your place description, it shows you are a professional host who knows what travelers need the most when they are abroad.
16.  Something Special
We will leave this one to your imagination. What would you like your guests to bring home as a memory of their stay? A postcard with your favorite view? Local chocolate or cheese? A small, inexpensive local gift will be just the perfect finishing touch to a beautiful stay at your place.
However, we recommend that you pick something that fits with the 'luggage on board' rules (no wine bottles or olive oil, for example) — you never know if your guests are traveling with a carry-on!
Careful and thoughtful details, together with efficiency and comfort, are what make your place one to remember.