Your cart is empty. Visit the shop.
Protect your devices with Cool Privilege. Read more.
0.00 USD
Shipping and taxes are calculated at checkout.
Apply Promo Code
Cool yourself in the most natural way
You can forget about discomfort during the heat with the new generation of portable evaporative coolers.
Evapolar family
Choose the better option for you among our devices
Cool yourself wherever you are
Home
Easy to use at home, no installation required
Work
Focus on the work, not on the weather
Sleep
Forget about exhausting hot nights.
Travel
Take it everywhere to keep yourself in the coolness
9 Reasons why Evapolar
Designed for
Electricity consumption
Installation cost
No freon
Noise level
Humidifies the air
Portable
Awarded design
Doesn't disturb others
Better is if everything all together
Cooler + 2 Cartridges + Bag is a great deal to choose.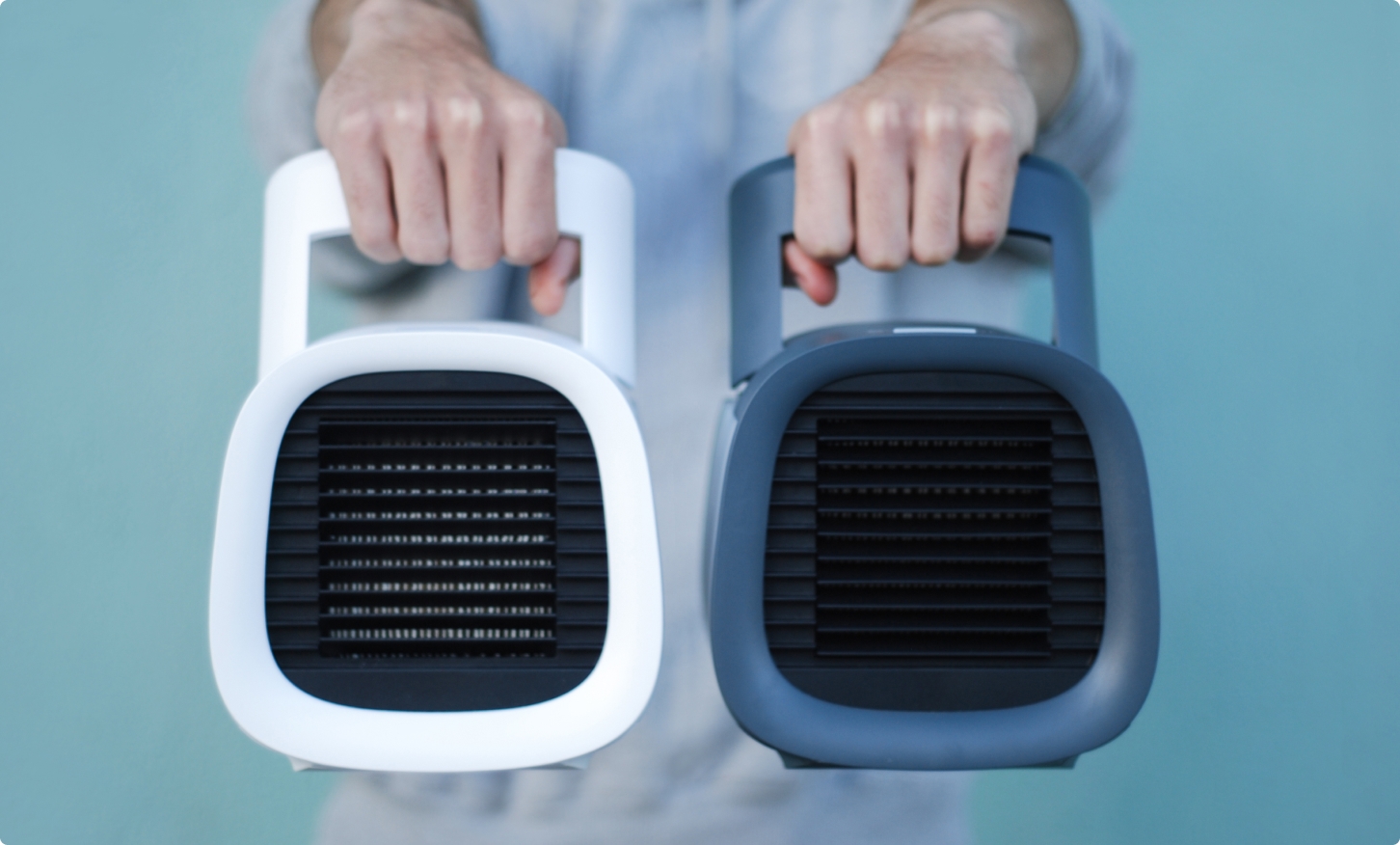 "Evapolar is a "Personal Air Cooler" that can drop the temperature around you by 4 – 17 °C only using 10 W of electricity."
Meet our top-users
Info about top influencers posting photos with Evapolar devices.
We offer worldwide shipping and 1 year manufacturer warranty. Over 100,000 customers trust us.
Featured insights
We have selected our top articles with tips on choosing the best cooling device according to your needs.