If you were looking to solve a few problems with one easy action, we have a solution for you. You may have heard about the importance of hydration but how can you bring it to a new level?

Evapolar devices bring your skin the hydration you need from the outside. By turning on your Evapolar air cooler you start the humidifying process.

How? The device uses a fan to draw in warm stale air, where it passes over water-moistened pads. This immediately not only cools the air, but also humidifies and purifies it. It feels like an ocean breeze on a warm day and it brings the necessary moisture for your skin from the outside.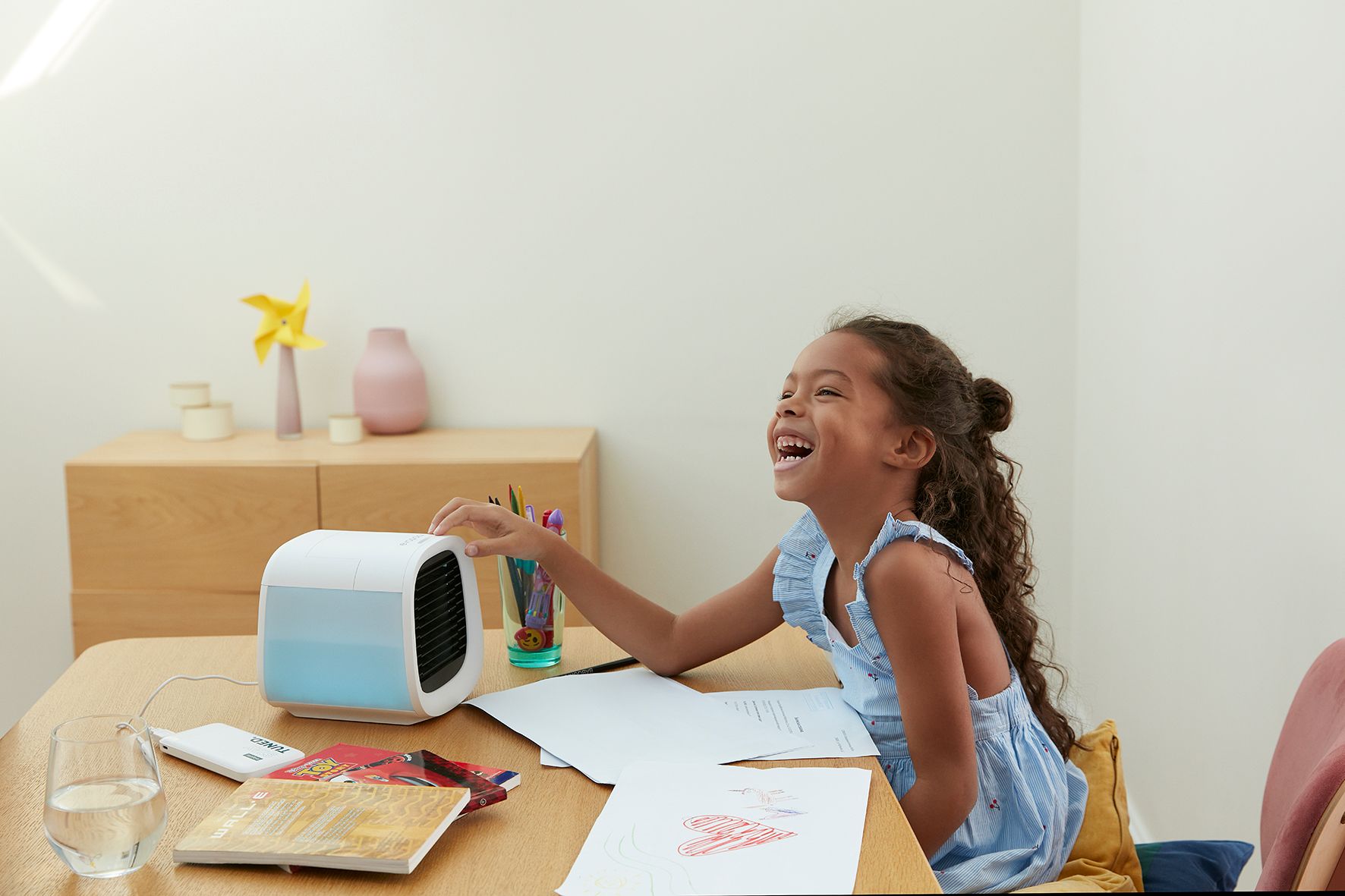 So, you have it covered with the outside hydration but what about the inside? You know you have to drink the 8 glasses of water, yet, there is no way to make it convenient for you?

While your Evapolar is bringing your hydration by humidifying the air, how can you make sure you are doing the hydration job yourself? If you want to go fast, go alone. If you want to go far — go together.

At Evapolar we believe in fruitful collaborations, with brands that support our message about being convenient, eco-friendly and useful. Which is why we have launched a collaboration with NOERDEN, the French Digital Fitness Tech company with the mission of maximizing your body and mind capabilities.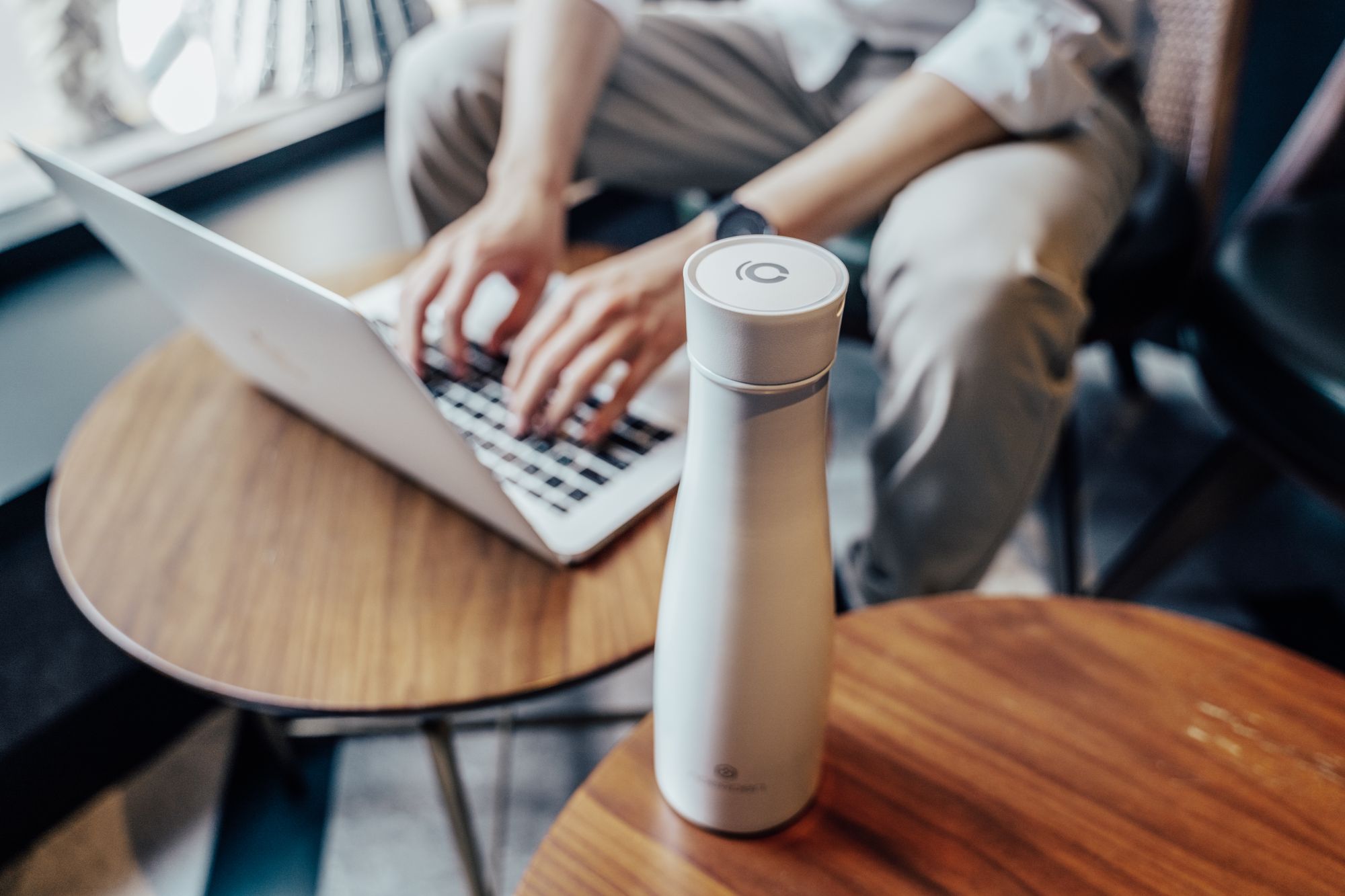 If you have been looking for the best device to stay hydrated from the inside without being overwhelmed, look no more — NOERDEN has the best solution for you!

The Insulated 316 stainless steel smart bottle with built-in UV named LIZ provides you with a sterilization, hydration reminder, as well a a temperature range indicator.

Improve your hydration routine thanks to the glowing reminders every 2h that remind you to drink. We promise, it is not invasive! Feel like a hot or a cold drink? The Vacuum Insulated Stainless Steel keeps your favorite beverage hot for up to 12h or cold for up to 24h.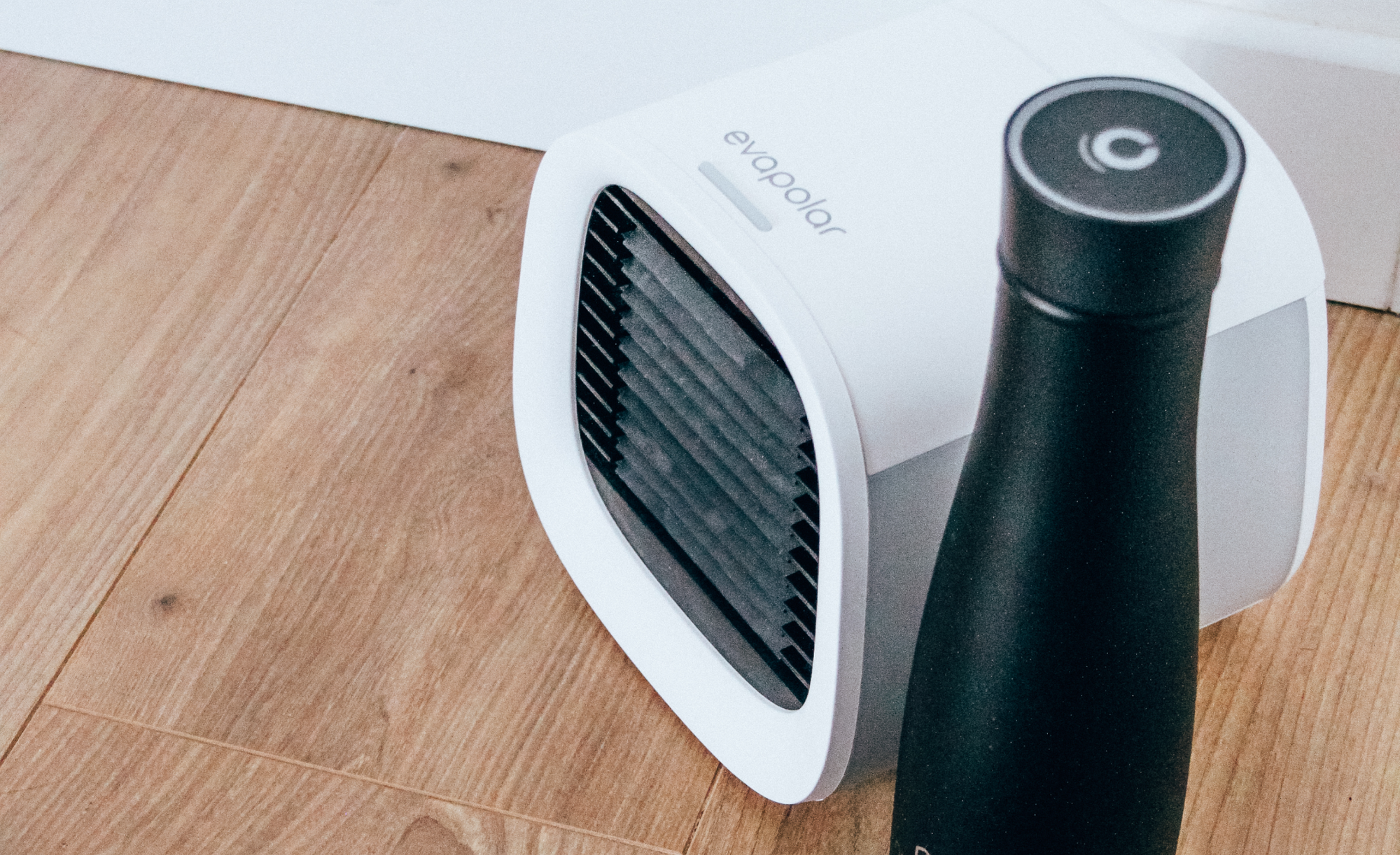 Concerned about what may be in the bottle? Thanks to its built-in UV-C light, LIZ destroys 99.9% of harmful viruses and odor-causing bacteria.

You can also check the temperature of your drink thanks to the temperature sensor!

Do you see why we love the NOERDEN LIZ bottle so much? It helps you stay hydrated and comfortable wherever you are!