Your cart is empty. Visit the shop.
Protect your devices with Cool Privilege. Read more.
0.00 USD
Shipping and taxes are calculated at checkout.
GET extra 15 USD OFF for delivery on orders over 50 USD
Apply Promo Code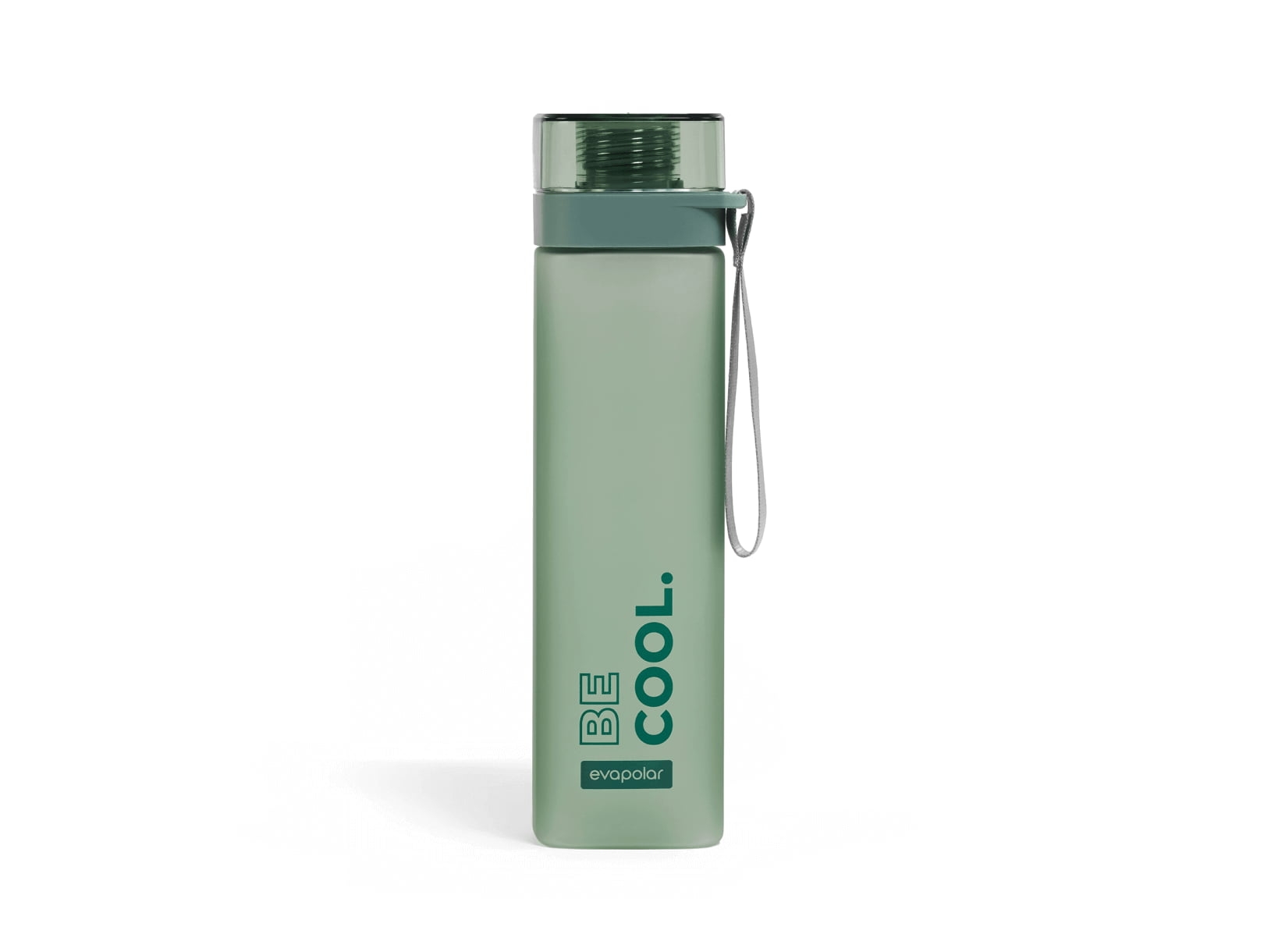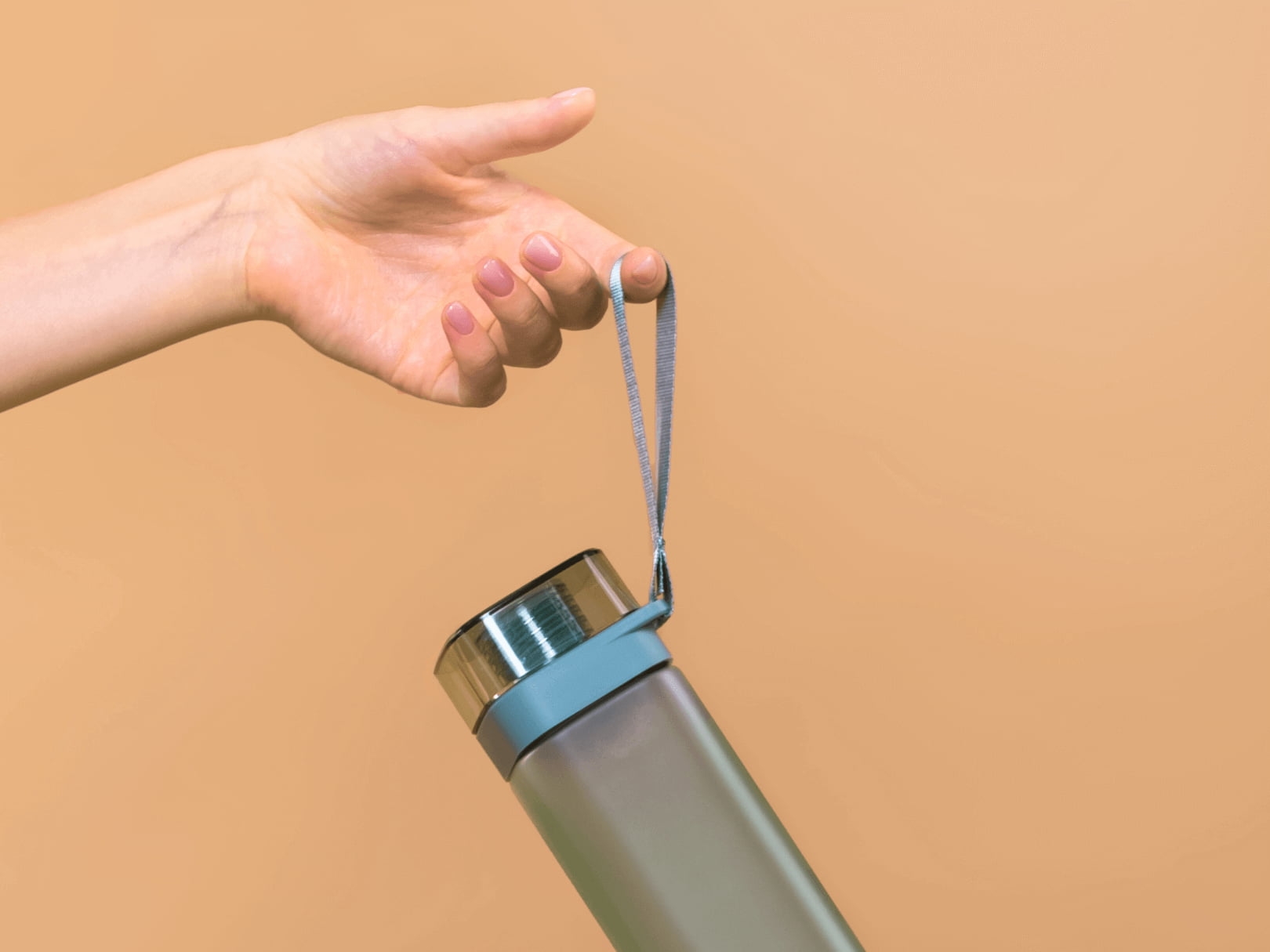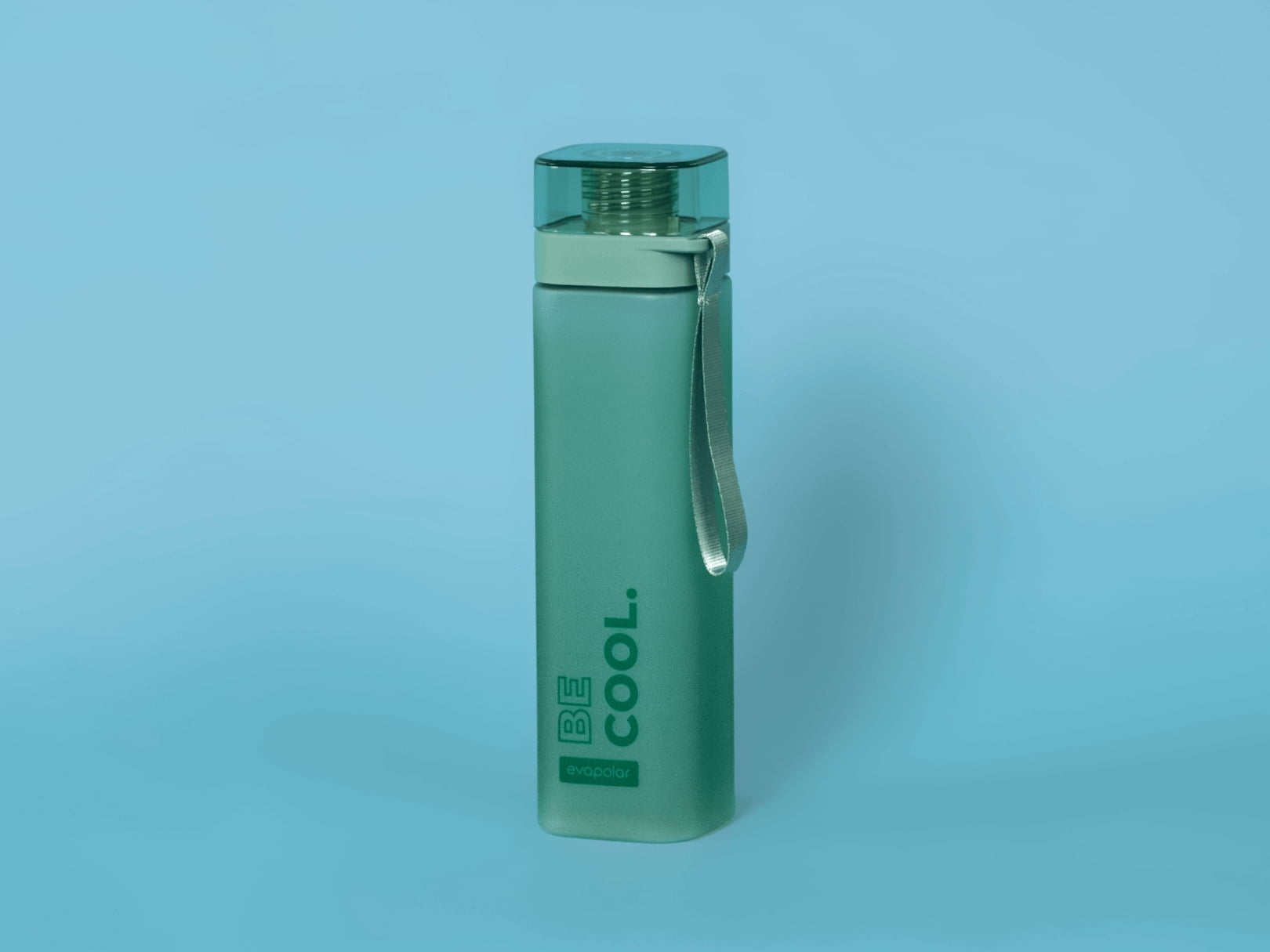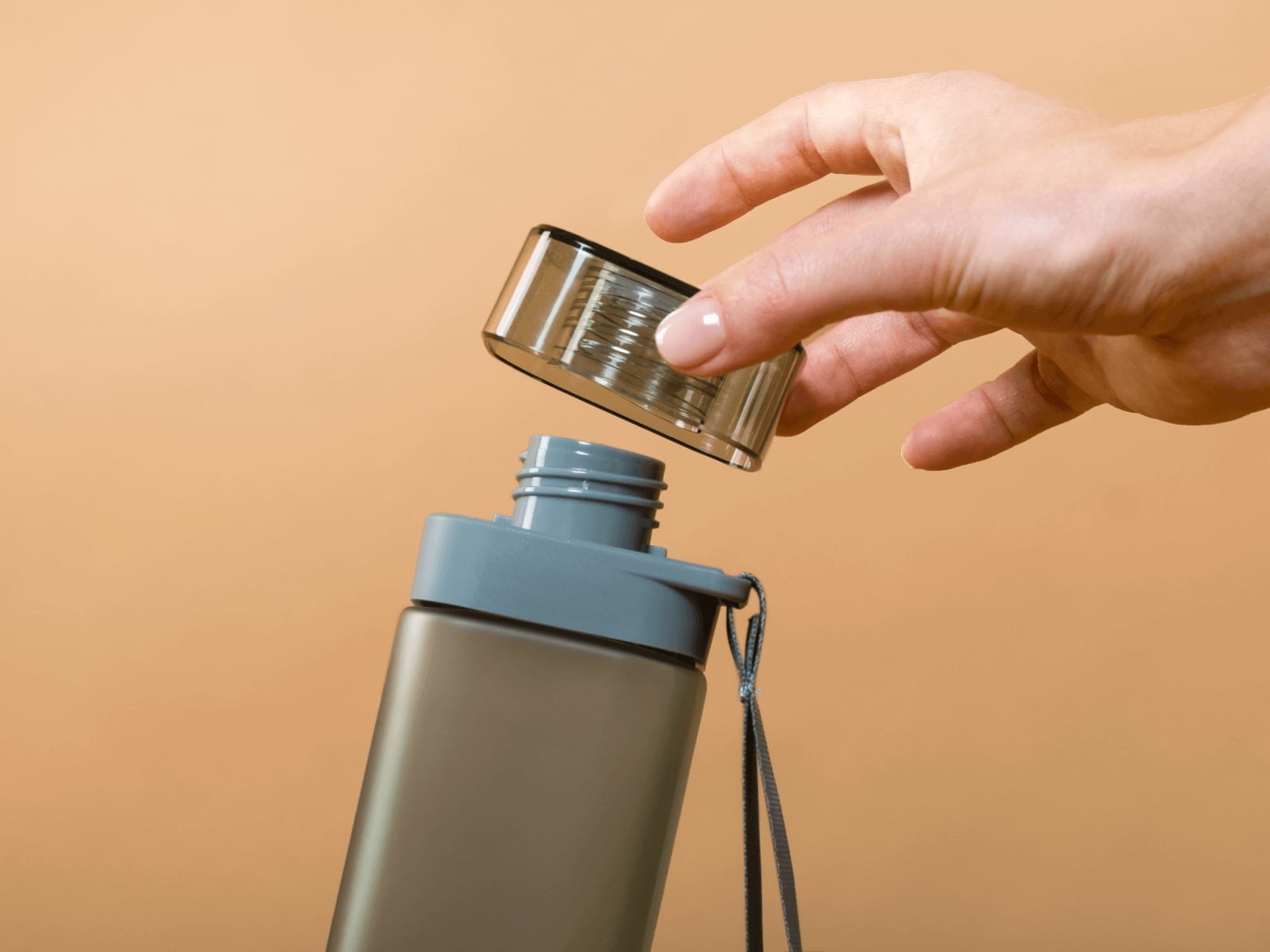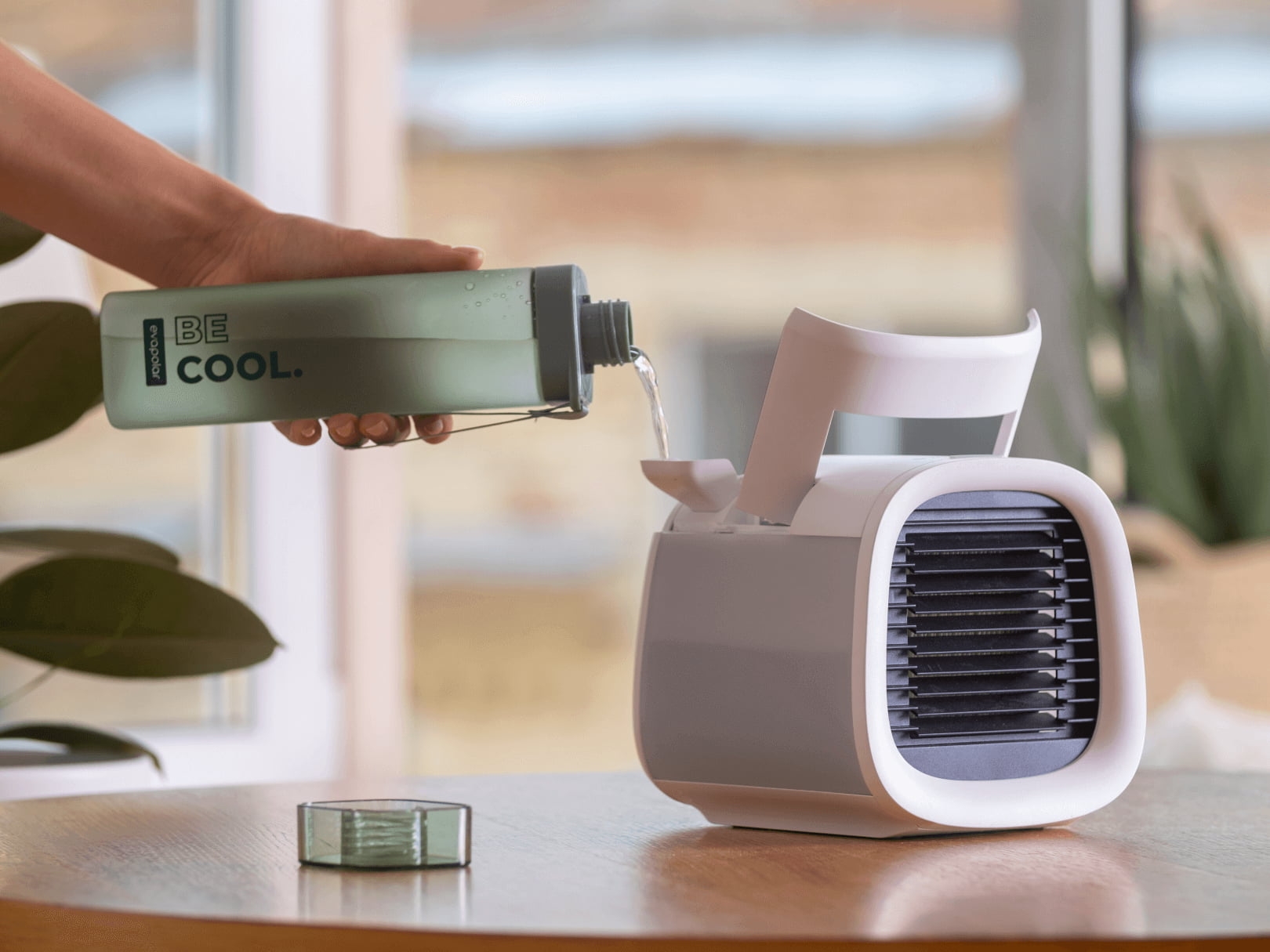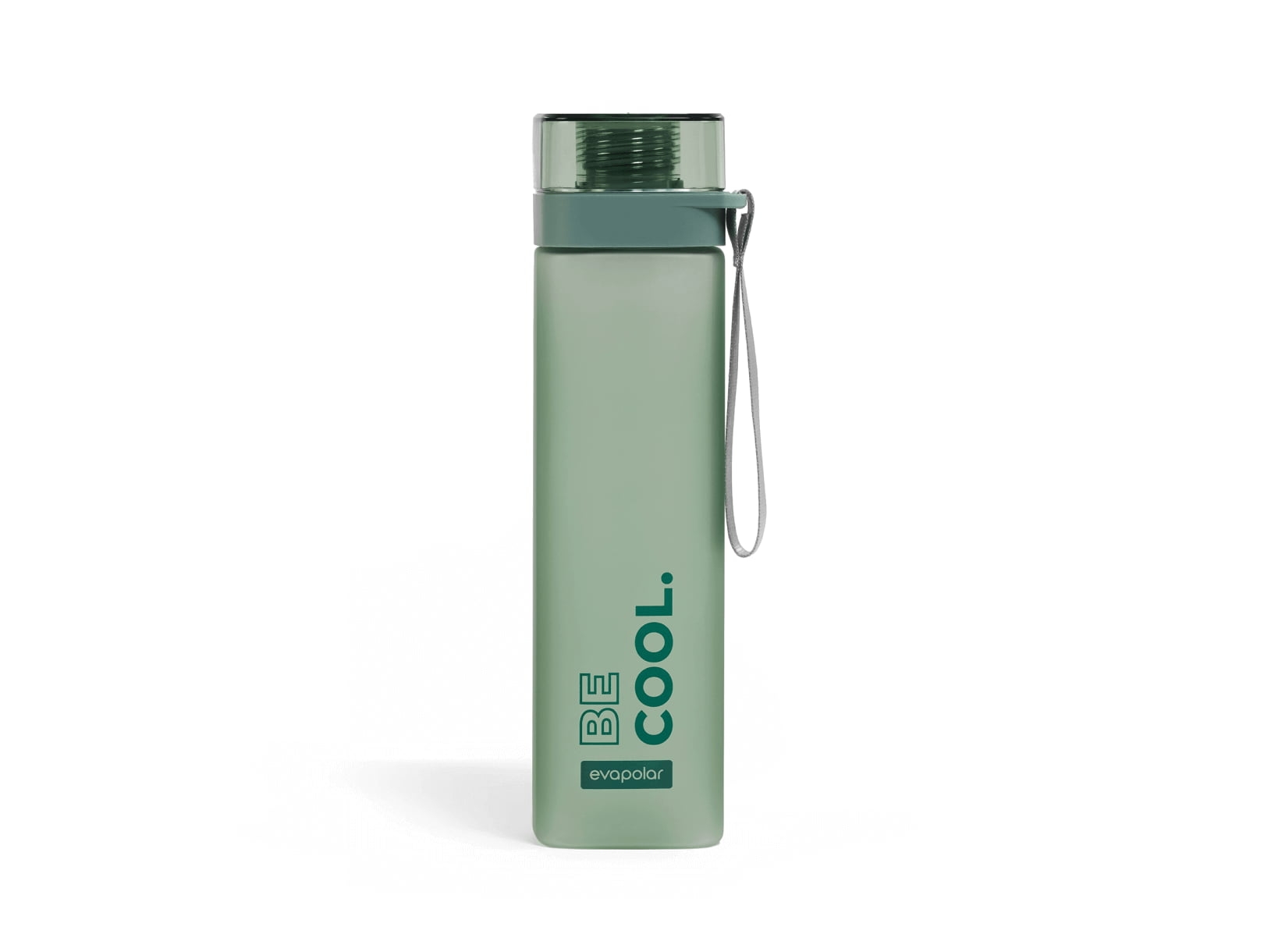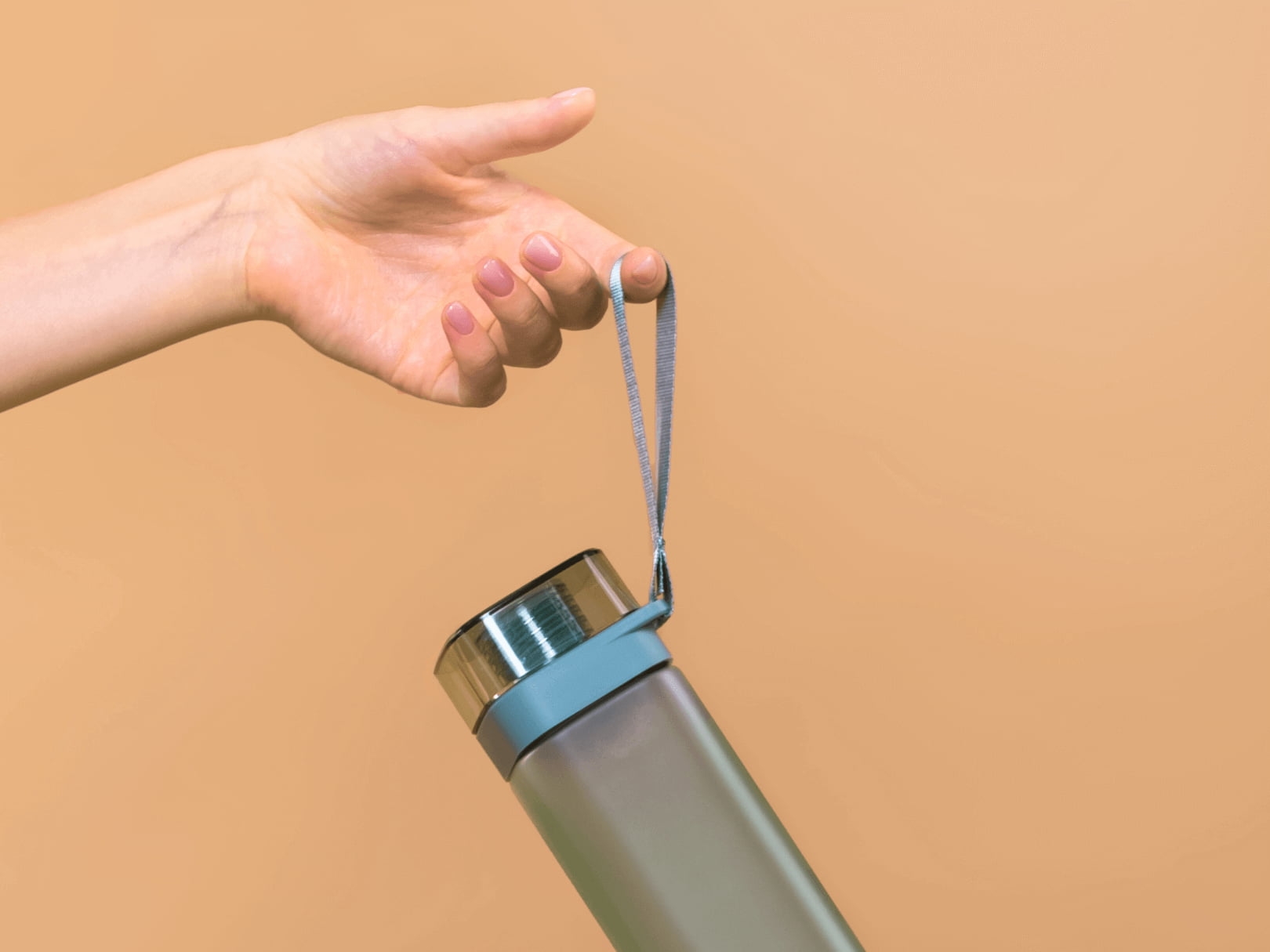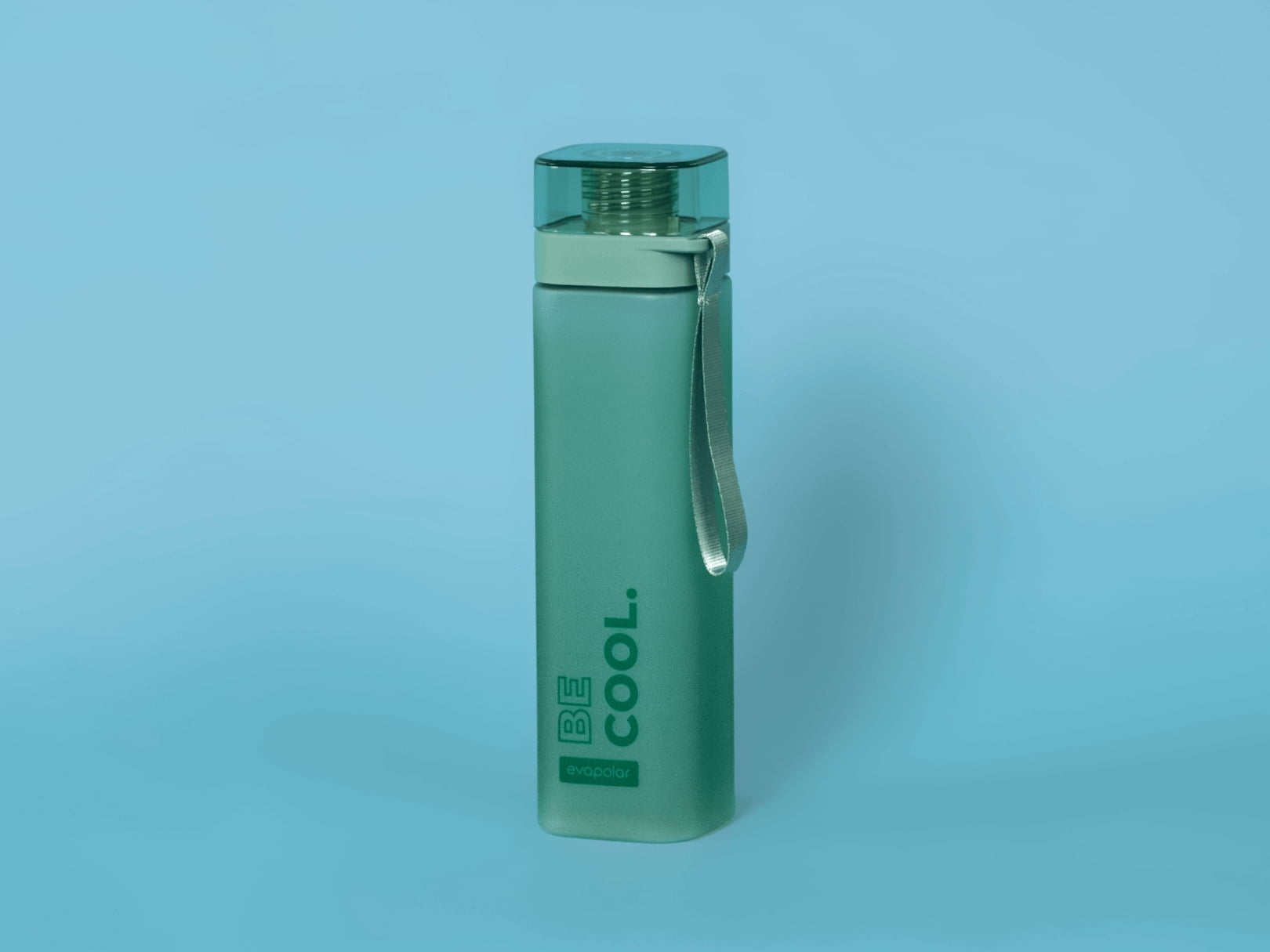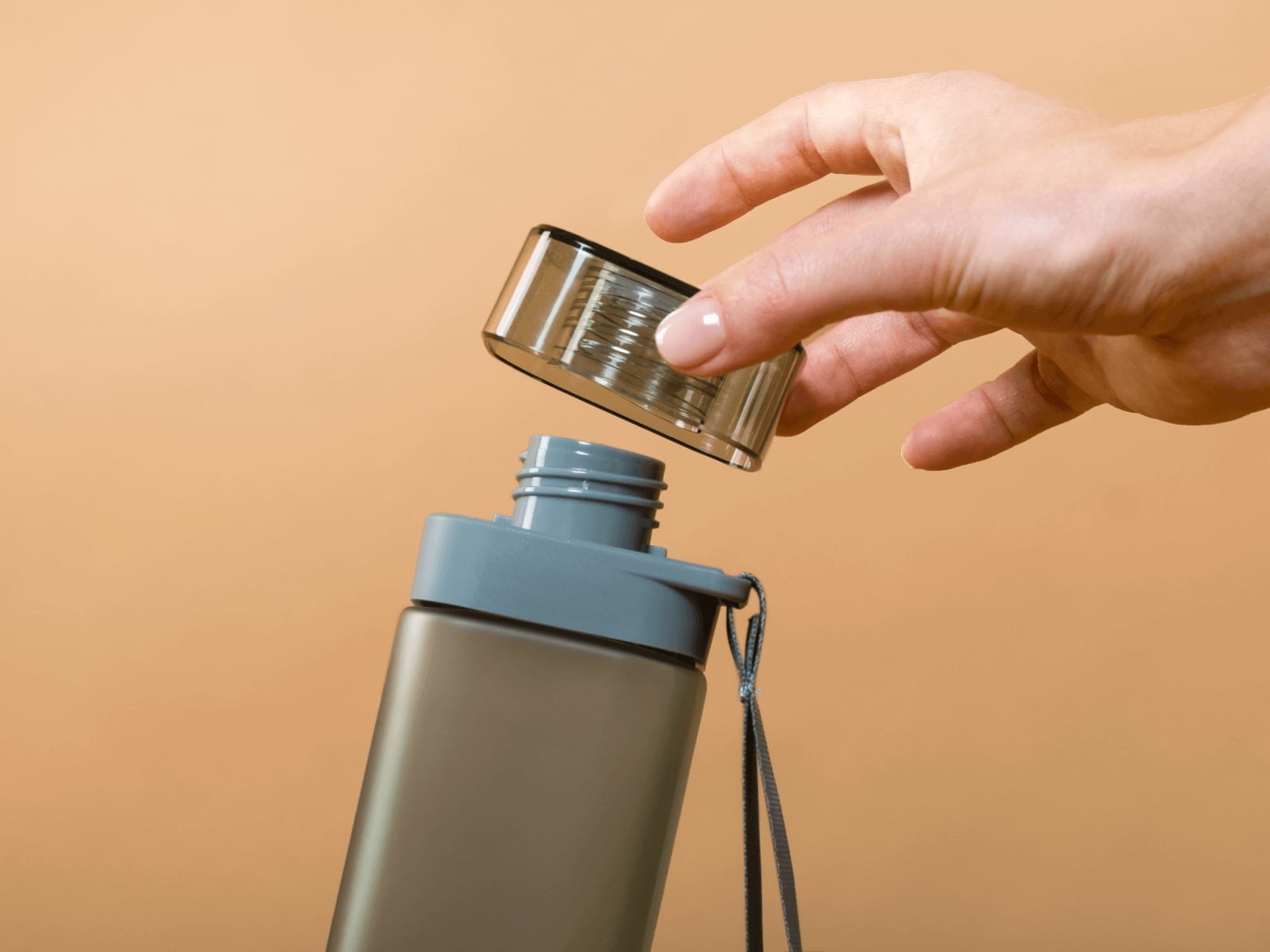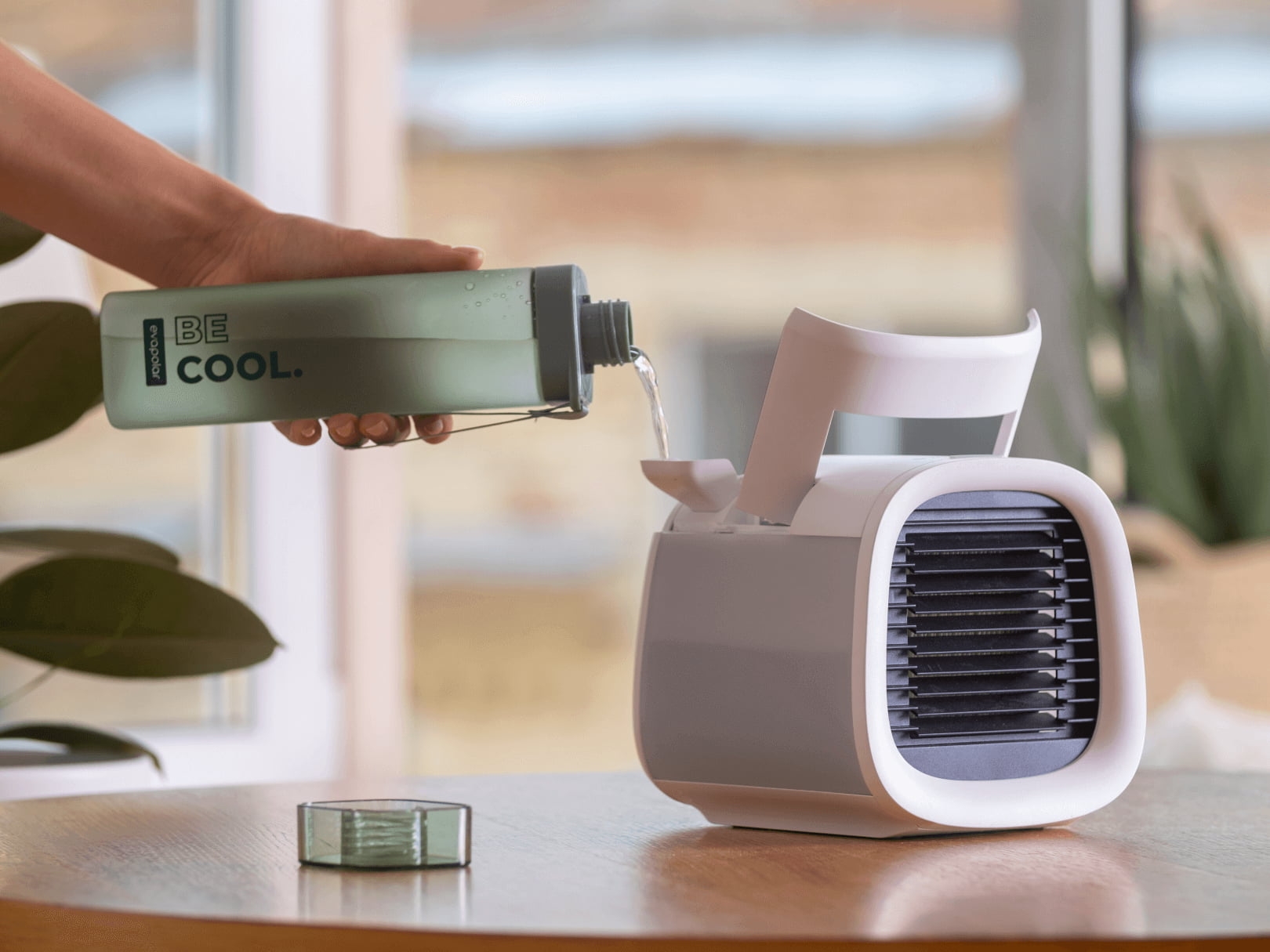 evaBOTTLE
Water bottle
evaBOTTLE is a stylish accessory for your everyday life. Refresh and rehydrate wherever you are! You can take it with you on a trip and refill your cooler when needed.
Shipping worldwide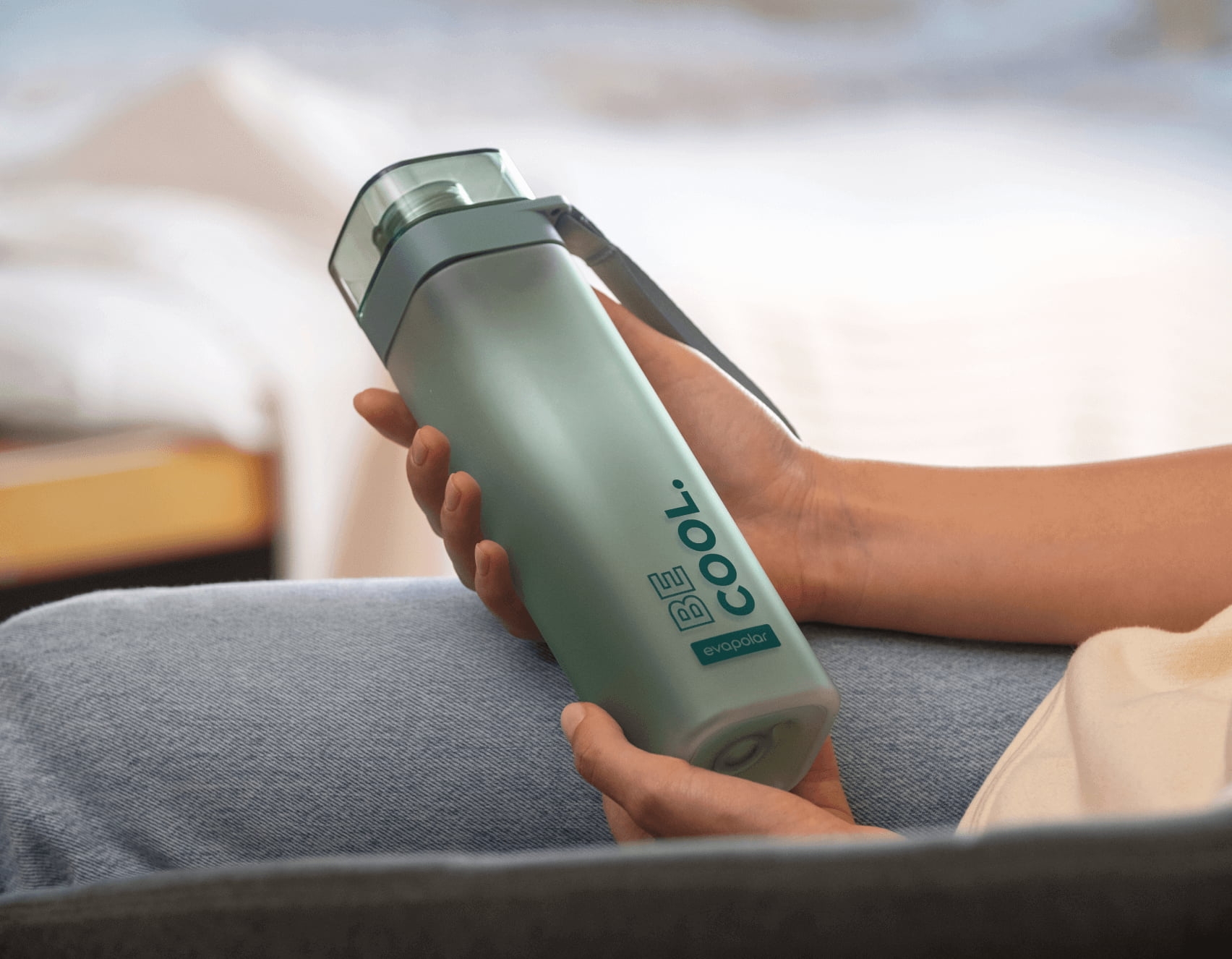 BPA freeThe bottle is made of quality Tritan Plastic. This makes it eco-friendly and sustainable. Moreover, the bottle is dishwasher safe!
Leak proofThe water bottle is equipped with a special screw cap for extra safety. An additional strap makes evaBOTTLE easy to use and to carry.
LightweightevaBOTTLE volume (24oz) makes it very convenient — you can take it anywhere. Thanks to its lightweight, it is perfect for gym, workout, office and outdoors.
Perfect giftStylish design and quality material make the bottle a great gift, especially for fans of Evapolar products.
Size:

7 x 7 x 25 cm / 2.76 x 2.76 x 9.85 inch

Net weight:

0.18 kg / 0.396 lb
FAQ
How much does Evapolar reduce the temperature and what size area can it cool down?
Evapolar devices were designed as personal units, cooling not an entire room but the user's personal area. To feel the maximum cooling effect, you have to be in the center of the device's airflow with the device's front grills facing towards you, within 1-1,5 m distance from the device.The outgoing temperature depends on the air temperature and humidity level in the area. Good ventilation is also very important. The maximum temperature decrease that can be reached is 10-12°C (18-19°F).
How does Evapolar work?
Water absorbs heat from the air to evaporate.
Learn more.

Does Evapolar work without a power supply?
No, there's no battery inside the device, but it can be powered from the power bank.
Can I set it to cool to a certain temperature?
No, you cannot regulate the outgoing temperature, because it depends on the initial air humidity and temperature.
Learn more
Do I have to replace the cartridge? How often?
Yes, the evaporative cartridge has to be replaced every 3-6 months depending on the water and air quality and, of course on the time of usage per day. Each unit already has one cartridge inside, included into the price.