Our homes and offices can be really uncomfortable during the hot season, especially if we don't have a reliable cooling solution. A perfect solution for the hot season is an air conditioner. A ventless air conditioner is a perfect option for you if you're concerned about your wall and don't want a large unit.
Looking for AC alternatives?
There are different best personal air conditioners, and you might experience a hard time trying to select one. Here are some of the available units on the market to help you make the upcoming summer comfortable. We have also provided some of the things you should consider when buying a ventless air conditioner.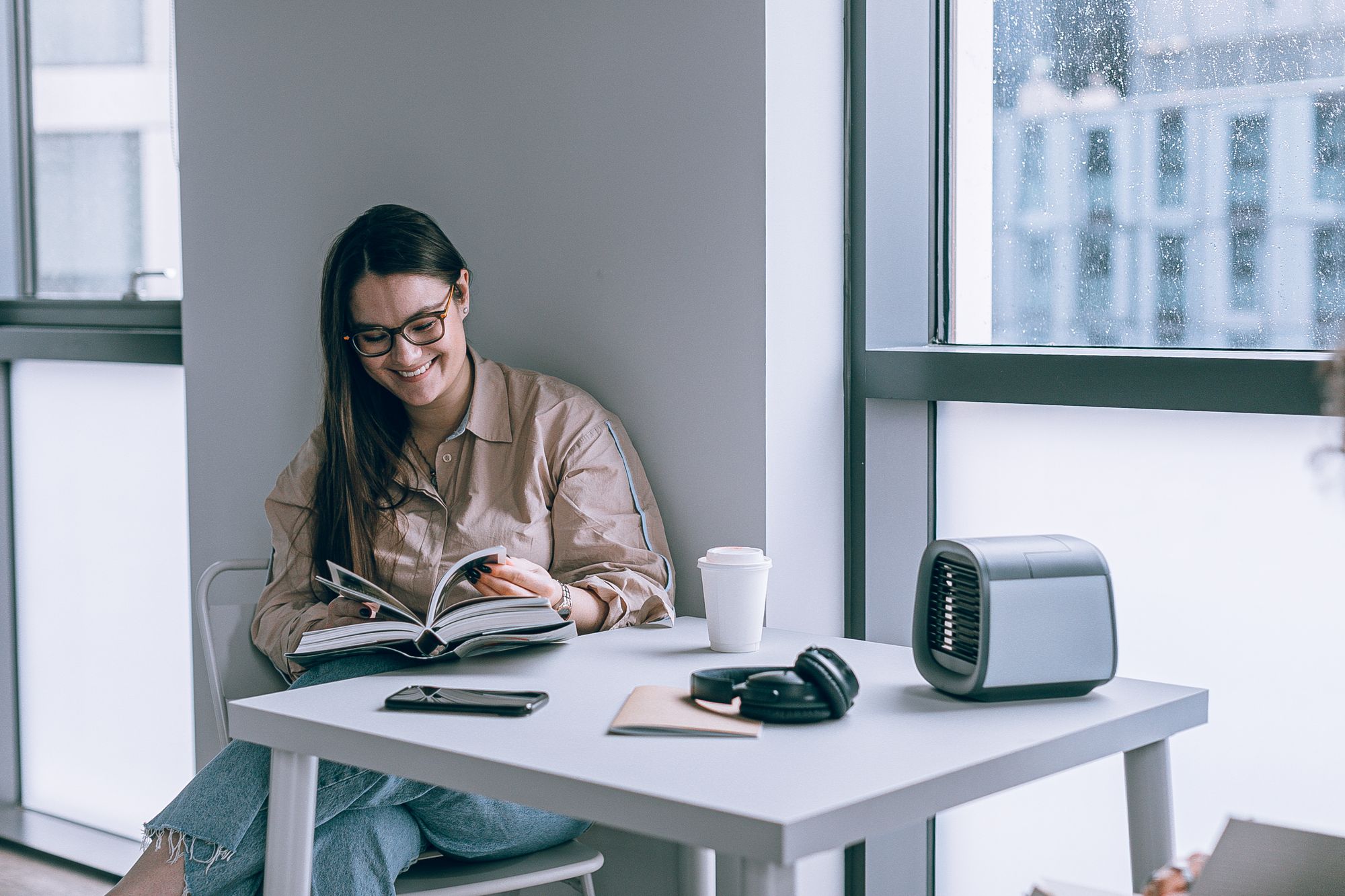 What Is a Ventless Air Conditioner?
There are two types of ventless ac units:
·         Standard Air Conditioner: does not need a connection to ventilation as required by split systems.
·         Evaporative Cooler: Despite its name, the ventless evaporative air conditioners are actually air coolers. They work due to the principle of water evaporation. The evaporative cooler will reduce the temperature in your personal space and will make you feel comfortable.
Both of these types are mostly portable and can be used to freshen up the small room or just a personal space.
What Is Important When Buying Ventless Air Conditioners
To get the best when buying a portable ventless air conditioner, you'll need to consider the following. This includes:
Airflow Speed
Ventless air conditioners with higher airflow cool off the bigger areas. They are considered to be more effective, however, the airflow speed can also influence other factors, including noise levels.
Noise Levels
Note that more powerful units generate more noise. Therefore, when choosing the perfect air cooler, consider their power and noise level. The ideal noise level should be below 70 dB.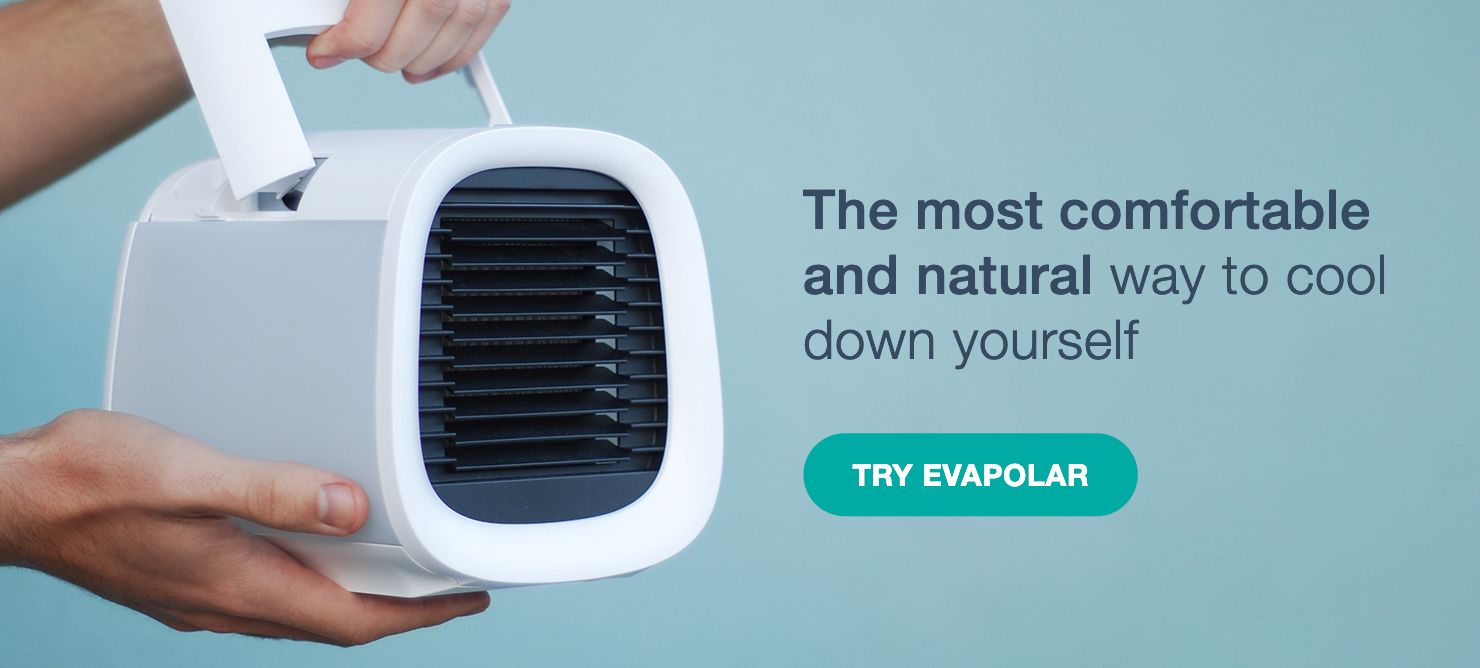 Water Tank Capacity
The cooling effect of the ventless evaporative air cooler is generated with cold water. Also, to enjoy the cooling effect for an extended period, you'll need a larger tank capacity. Therefore, you might want to consider this when buying the best ventless air conditioner.
Reliability
You need to be sure that the air conditioner you are buying is reliable, and you can do this by buying from a respectable brand that can guarantee reliability and quality.
Top Ventless Air Conditioners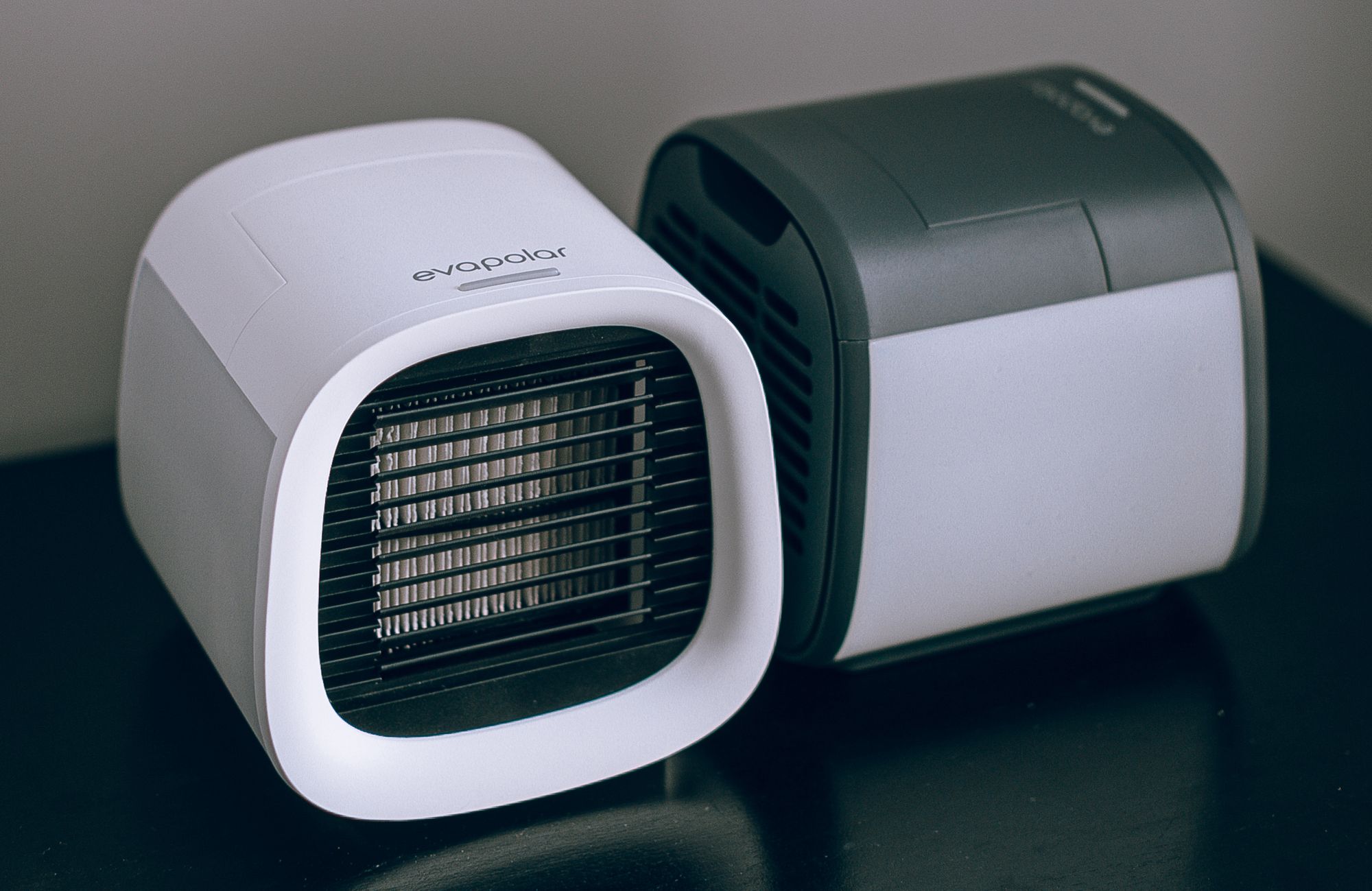 This is a 3-in-1 air cooler, which cools, humidifies, and purifies the air in your personal space. With this device, you can make your environment healthier and improve the quality of the air that you breathe. It is also an economical device as it consumes only 7.5W, which is about 100 times less than split systems. The unit has a stylish design and is ultraportable and lightweight.
The air cooler is suitable for personal use. You can use it to cool areas up to 2-2.5 square meters. This makes it suitable for use on a couch, bed, or desk. See the best desktop air conditioners. One of the cool things about the device is that it has one control button that is easy to use. The system is solid leakproof and has a water surround system. The material inside the cartridge, produced by the innovative evaBREEZE technology, prevents bacteria and mold from spreading, making the unit highly safe for your health.
Besides stylish forms, evaCHILL has a large tank capacity that allows the device to run for up to nine hours, which is also a great benefit of using this air cooler. The user doesn't have to fill the tank as frequently as with other devices.
Worth mentioning is that evaCHILL is completely eco-friendly. This means the unit doesn't contain any Freon and is very safe to use.
Dimension
The evaCHILL personal evaporative air cooler has a portable size. You can easily move it about and carry it anywhere, which is very handy if you often travel. Also, the device weighs less than 2lbs.
Price
For as little as $99, you can purchase the evaCHILL personal evaporative air cooler to create a fresh atmosphere during the hot season.
This innovative cooling system can be used to cool and humidify the air of the personal area. It utilizes evaporation technology and is a suitable cooling device for dry and hot climates. The evaLIGHTplus cooler is easy to use and set up. All you need to do is to add water before plugging it into a power source. You can plug it into a power bank or computer system to get started.
This evaporative cooler cools down the temperature up to 7-10 degrees. It contains a removable water tank, which is very easy to remove and refill with fresh water. The control wheel facilitates exact changes, and you can change the LED lighting of the gadget, creating the desirable atmosphere of your personal space. The system is also leakproof for increased durability.
Like other units from the Evapolar family, evaLIGHT is eco-friendly, so it doesn't contain Freon. The item is equipped with cartridges from inorganic material that prevents bacteria and mold from spreading. It makes the units perfectly safe for use without damaging your health.
Dimension
The evaLIGHTplus has a dimension of 8 x 8 x 10 inches for L x W x H, respectively. It weighs only 3 lbs, which is why it is easy to move about.
Price
evaLIGHTplus is available at $149, and you can rest assured that you will get value for your money.
Zero Breeze Mark 2 Portable Air Conditioner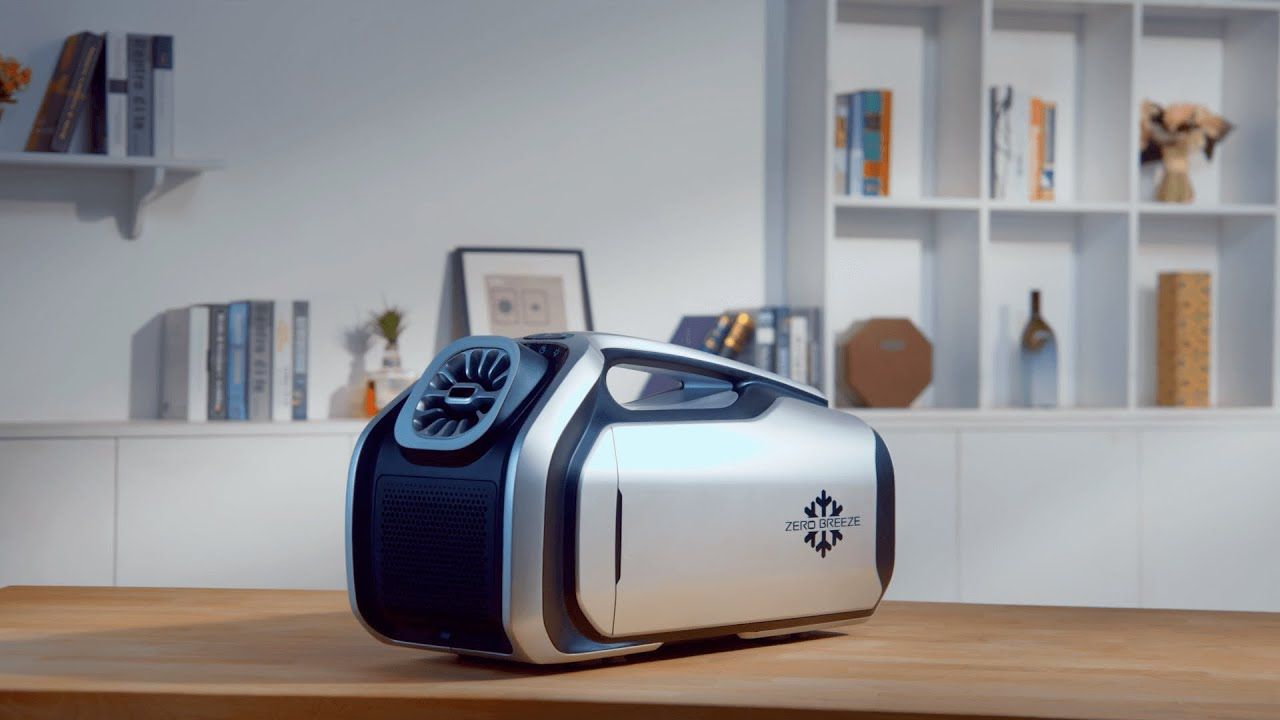 Add style to your space with this air cooler. It has a completely different design, and it is also portable. Mark 2 air cooler is easy to use, and you can either plug it into a 240W power adapter and use it for as long as possible or run it on its battery.
The device has a 24V battery that can last for up to five hours, thereby creating a comfortable environment anywhere and anytime. What's more is that it is also suitable for outdoor use, and you can also charge it using solar energy.
Dimension
The unit size is 20 x 10 x 11 inches for L x W x H, respectively. It weighs 16.5 lbs and is easy to move about.
Price
Zero Breeze Mark 2 is a bit expensive, and it cost $1,599, but this high price is because of its versatility and added accessories.
Hessaire MC18M Portable Evaporative Cooler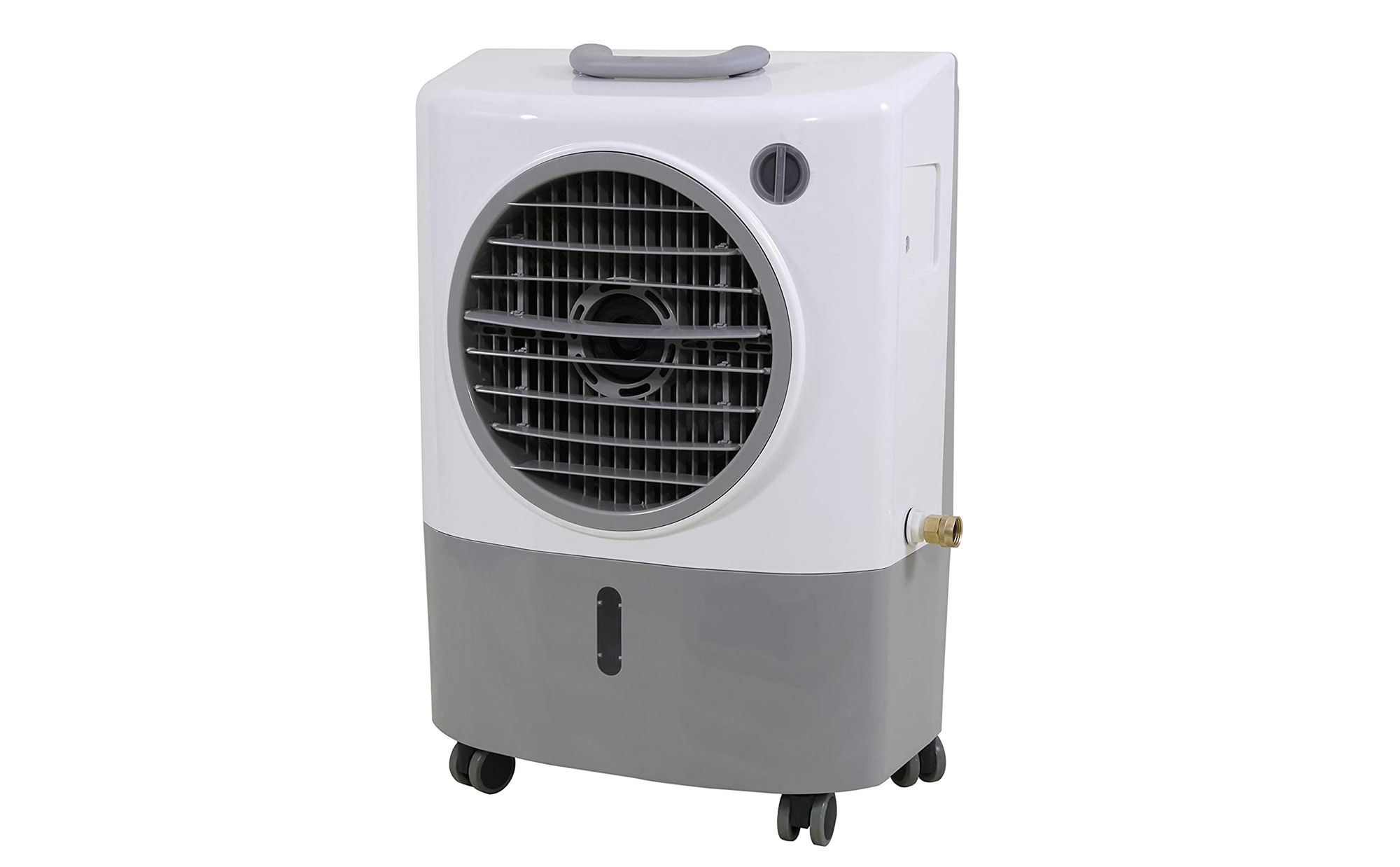 This is the evaporative cooler to buy if you want something that's compact and powerful. It is also easy to use and maintain. The Hessaire evaporative cooler is portable, and you can use it in rooms and offices up to 46.5 square meters.
There are two filling options: the manual and the continuous filling option. Therefore, you can attach the device to a household hose for a continuous power supply or manually add water when the water level is low.
Hessaire MC18M portable evaporative cooler is perfect for both outdoor and indoor use.
Dimension
The evaporative cooler is 28 inches long, 22 inches wide, and 12 inches high. It also weighs 16 lbs, which makes it easy to transport.
Price
Considering the amazing features of this device, you would expect it to be so expensive, but it only cost $140.
NewAir AF-310 Portable Indoor Outdoor Evaporative Air Fan and Humidifier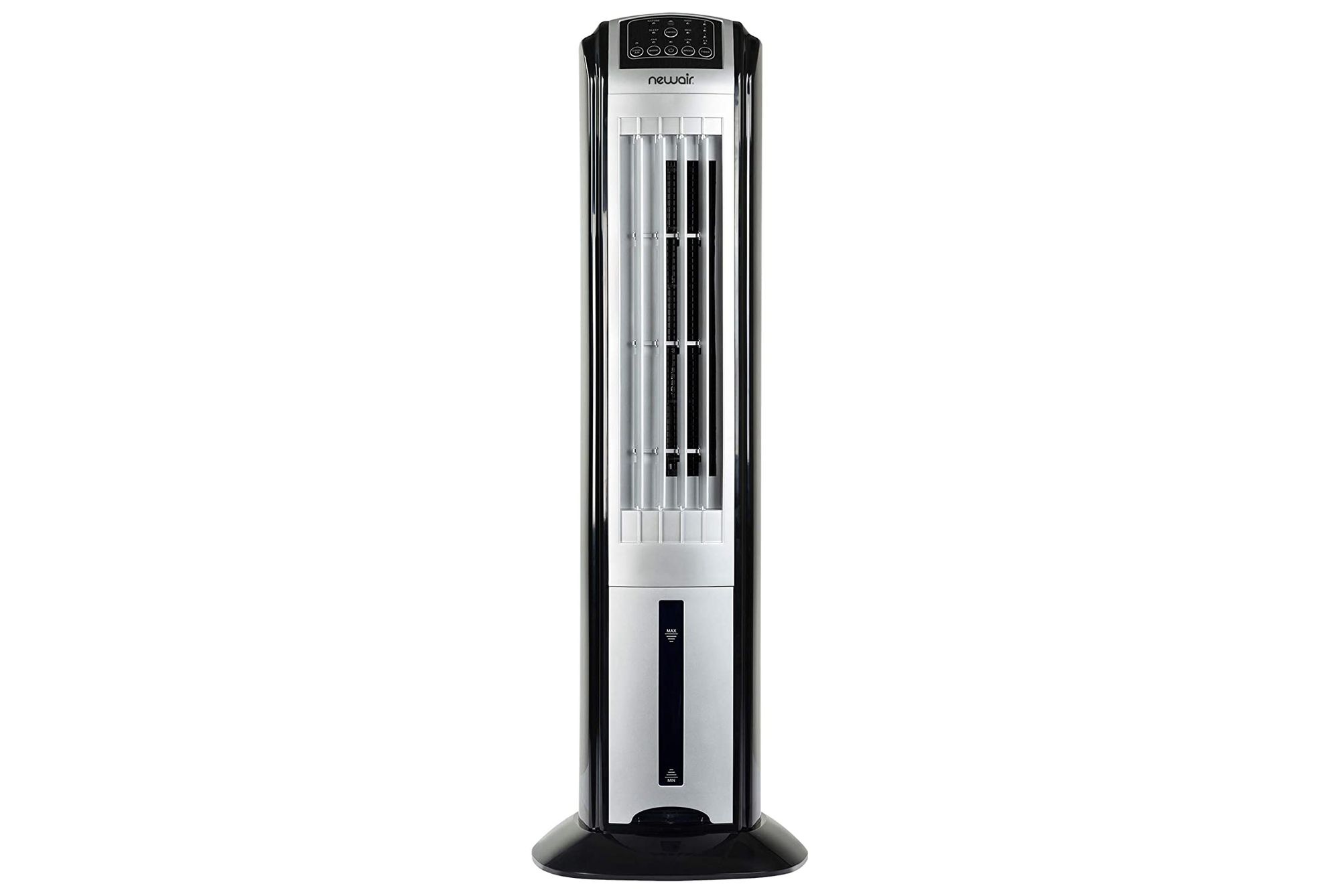 This is a 2-in-1 device, and it provides a cooling effect in two ways. It is an evaporative cooler, and it has a powerful fan with three fan speeds. The device also has an automatic timer and three different cooling modes.
The NewAir cooler has an environmentally friendly design, which makes it suitable for both indoor and outdoor use. It is made of high-quality materials and designed to produce comfort when used in rooms or offices.
Dimension
The evaporative air cooler has a 12.63 x 11.68 x 34.5 inches dimension, and it weighs 11.2 lbs.
Price
You can buy this amazing device for $115.48.
Honeywell Portable Evaporative Cooler With Fan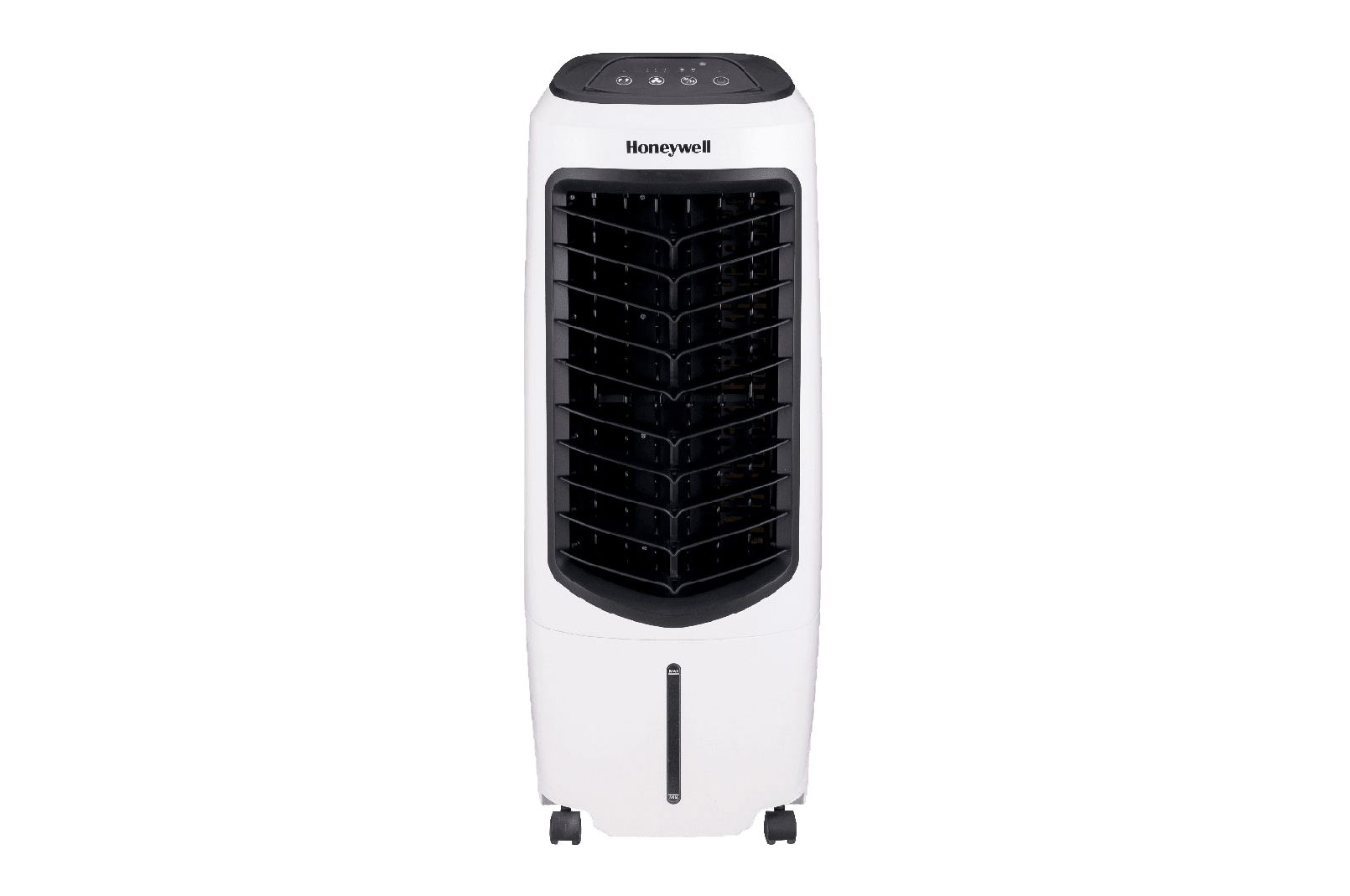 We all like the cool breeze we feel at the lakeside. The good news is that you can replicate this in your home by using the Honeywell portable evaporative cooler with a fan. This device is easy to operate, and you can maintain it at a very low cost.
It is a perfect choice for people who are looking for an energy-efficient air cooler, especially those in dry climates. Honeywell portable evaporative cooler has a 3-in-1 functionality, and it can be used as a humidifier, a fan, and for evaporative cooling.
Dimension
The Honeywell portable evaporative cooler with a fan has a dimension of 11.5 x 11.6 x 29.6 inches, and it weighs 14 lbs.
Price
The device is worth the $139.99 cost.
Wrap Up
Evapolar air coolers are one of the most portable devices on the market today, and they are perfect for personal cooling at home or in offices. The cartridges in Evapolar air coolers are made from inorganic material.
Enjoy impressive cooling with the ventless portable air conditioner thanks to its modest power requirements. Rest assured that it will make you feel more comfortable, and you won't need to get a larger unit. What's more is that the device is less expensive.