Your cart is empty.
Protect your devices with Cool Privilege. Read more.
0.00 USD
Shipping and taxes are calculated at checkout.
GET extra 15 USD OFF for delivery on orders over 50 USD
Apply Promo Code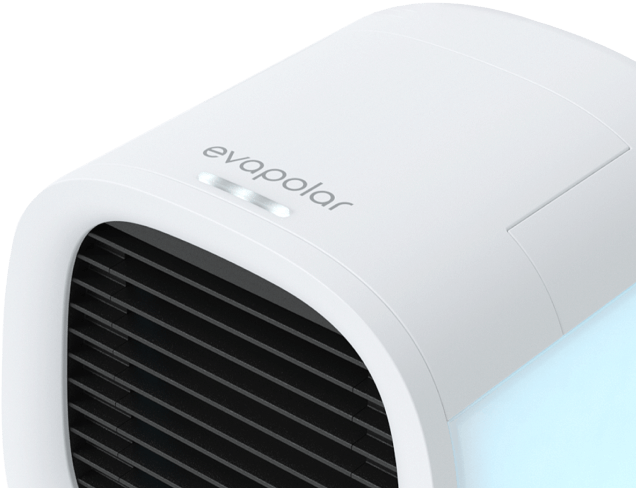 The most lightweight & energy efficient air cooler with a handle and one button control.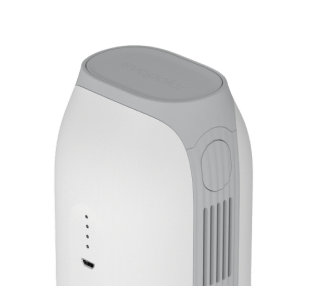 Personal air purifier and oxygenizer that disinfects the air from bacteria and viruses, cleans surfaces and enriches air with oxygen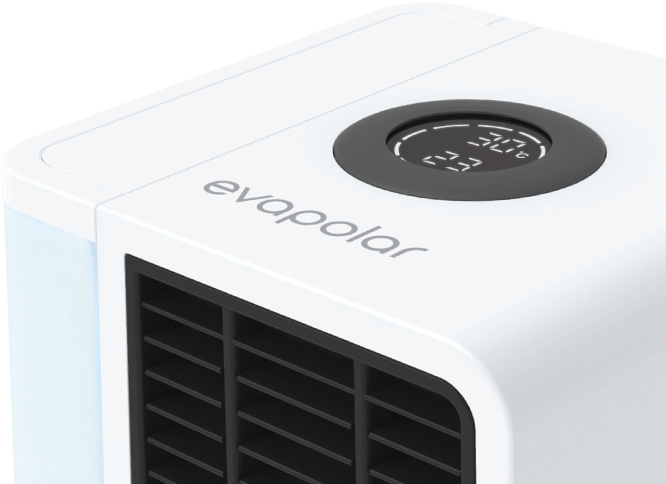 Air cooler with full spectrum LED backlight, removable water tank & control wheel.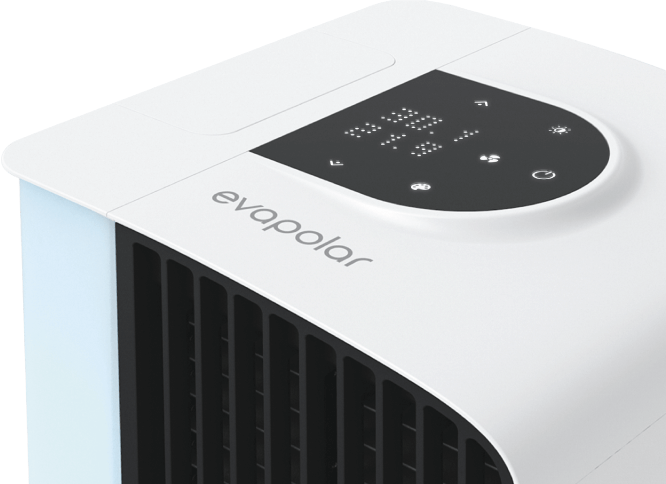 Smart home compatible air cooler with touch screen, night mode mobile app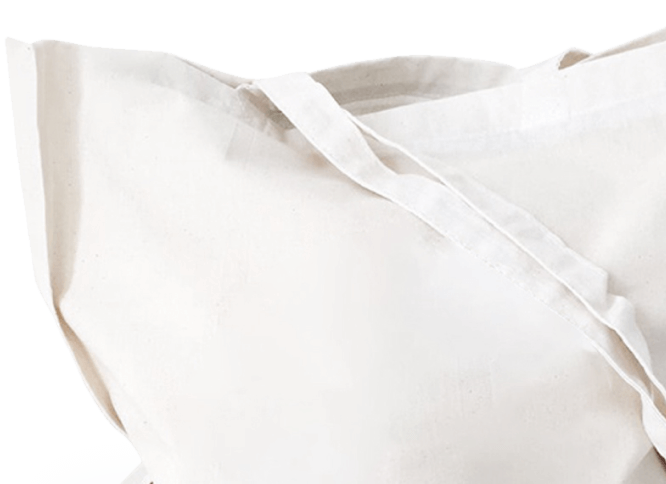 Accessories
Our Accessories Collection will complement your favorite evapolar, making it even more enjoyable to use
Featured insights
We have selected our top articles with tips on choosing the best cooling device according to your needs.