Some like it hot, some like it cool inside their RV in summer. Imagine: it gets too hot outside and you feel like sitting it out in your RV. The problem occurs when your RV air conditioner is not working.
What is the next step? Is it time to say goodbye to the device or can you fix it? The problem can be temporary — for example, you can replace the evaporator coils to get the device to work again. A broken compressor, however, is an indicator of a bigger issue inside your AC.
Best portable cooling devices
We have identified the most common issues with the RV air conditioners.
Common Problems with RV Air Conditioners
RV air conditioners can work their best to keep you cool and comfortable, but they may be failing due to different internal or maintenance defects. Some possible reasons can be:
The RV is sitting in direct sunlight for a long period of time
Refrigerant lines are clogged
Freon levels are low
Plumbing is leaking or clogged
The compressor belt is broken
Camper AC blowing warm air
That's why when your RV air conditioner isn't keeping up, it can be difficult to figure out why. Below is a breakdown of some of the most common issues with RV/motorhome air conditioners, as well as a few tips for determining if there's a problem with your AC unit and how to fix them. In the next section, we'll explain how to improve RV AC maintenance to prevent the occurrence of these issues. Read also: 5 Best Portable Air Conditioners for Trucks to Buy in 2022
RV Air Conditioner Won't Turn On
Let's see what to do if your air conditioner in camper not working.
Check for power. Make sure you haven't run out of power to run your air conditioning system by changing the batteries or charging it.
Check breakers and fuses. Try to check if your RV's circuit breaker hasn't tripped. If it has, hit reset and then wait 15 minutes before turning on your AC again. If it hasn't and your air conditioner for RV still won't turn on, you may have a blown fuse or faulty circuit breaker. To check the fuse,
Try hard reset. It may help sometimes. Check the user manual to complete the procedure. If you cannot find it, try to search for a "reset" switch or turn your AC unit for at least 5 minutes.
If all these measures do not fix the problem, and your AC unit in camper is still not working, you may have problems with the thermostat. Check its screen, replace the batteries, or buy a new thermostat.
Fix condensation. Sometimes, air conditioner troubleshooting addresses unclogging the condensate drain line. You can use a shop vacuum or suction for that.
RV Air Conditioner Turns On and Off Repeatedly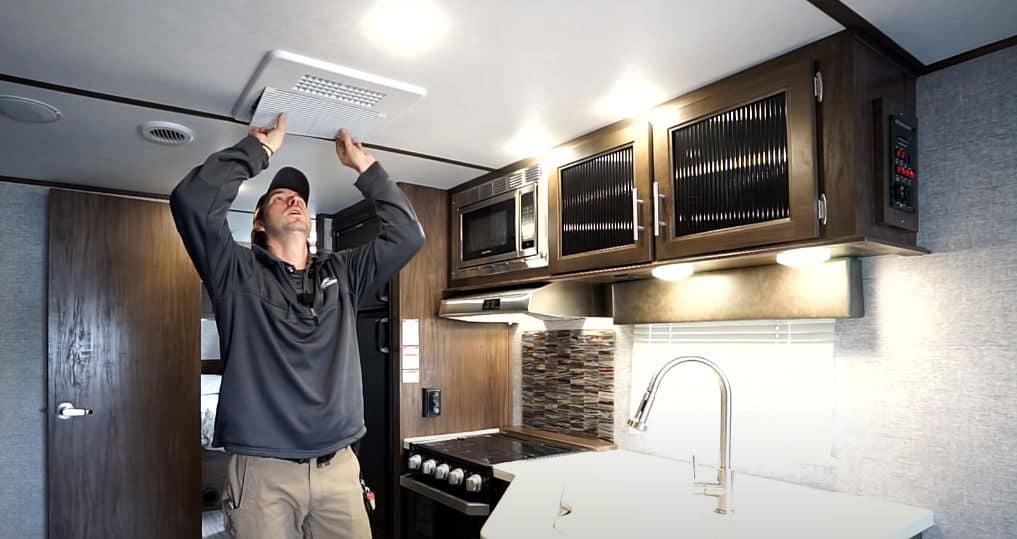 Check the connection. It may happen that your AC has not enough power to run the compressor, which has caused the whole air conditioning system to shut.
Wait till the weather changes. Normally, RV air conditioners cool the space 20 degrees Fahrenheit lower than the outside temperature, but this rule doesn't work with very cold and humid weather. Thus, frozen coils may appear, and you should wait for them to thaw to bring your AC back to normal again. Alternatively, you can try to unfreeze the colid on the fan, but don't try to fix this problem alone if it repeats —it's better to call a technician. And remember: car AC struggles in hot weather too.
Clean the air filter. It's surprising how many maintenance problems removing dirt from your AC unit may fix. When your air conditioner for RV switches on and off repeatedly, this measure may help too.
Replace a thermostat. The working solution to make RV AC more efficient is to purchase a good thermostat that will serve you for years. The same applies to fixing a malfunctioning control board.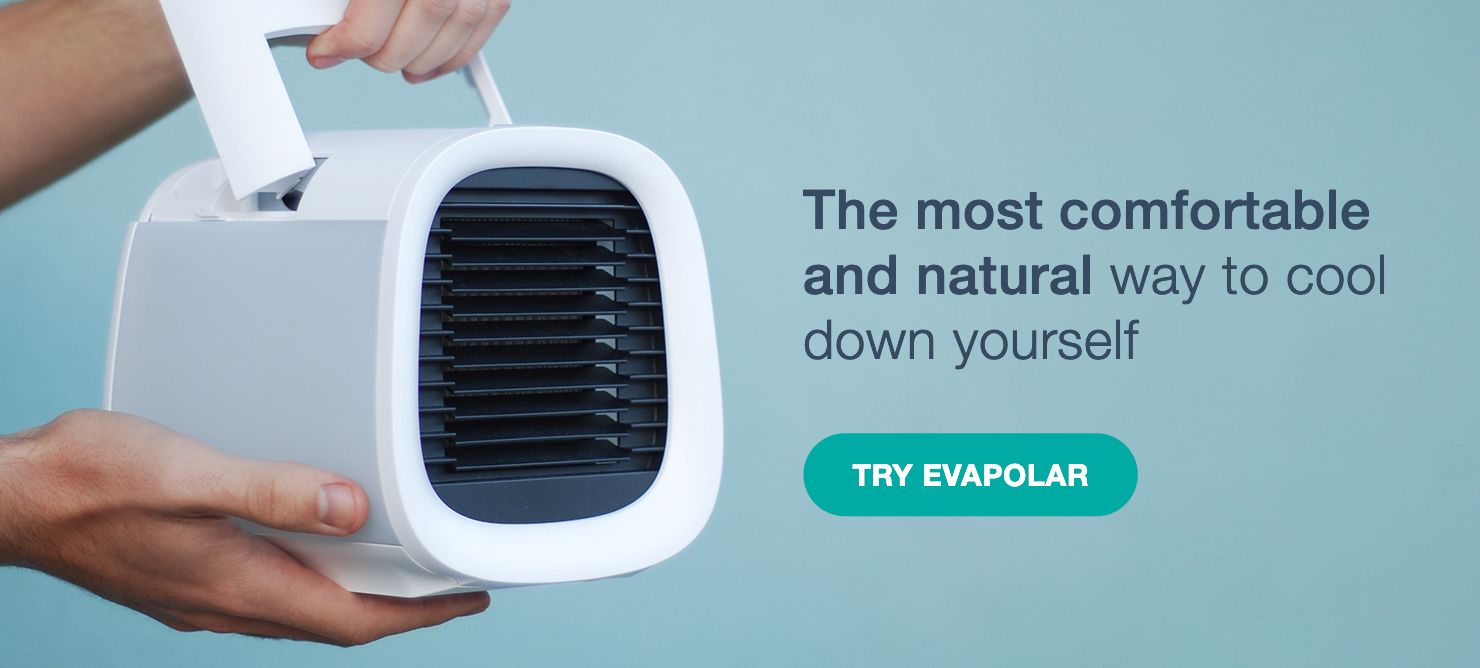 RV Air Conditioner Leaks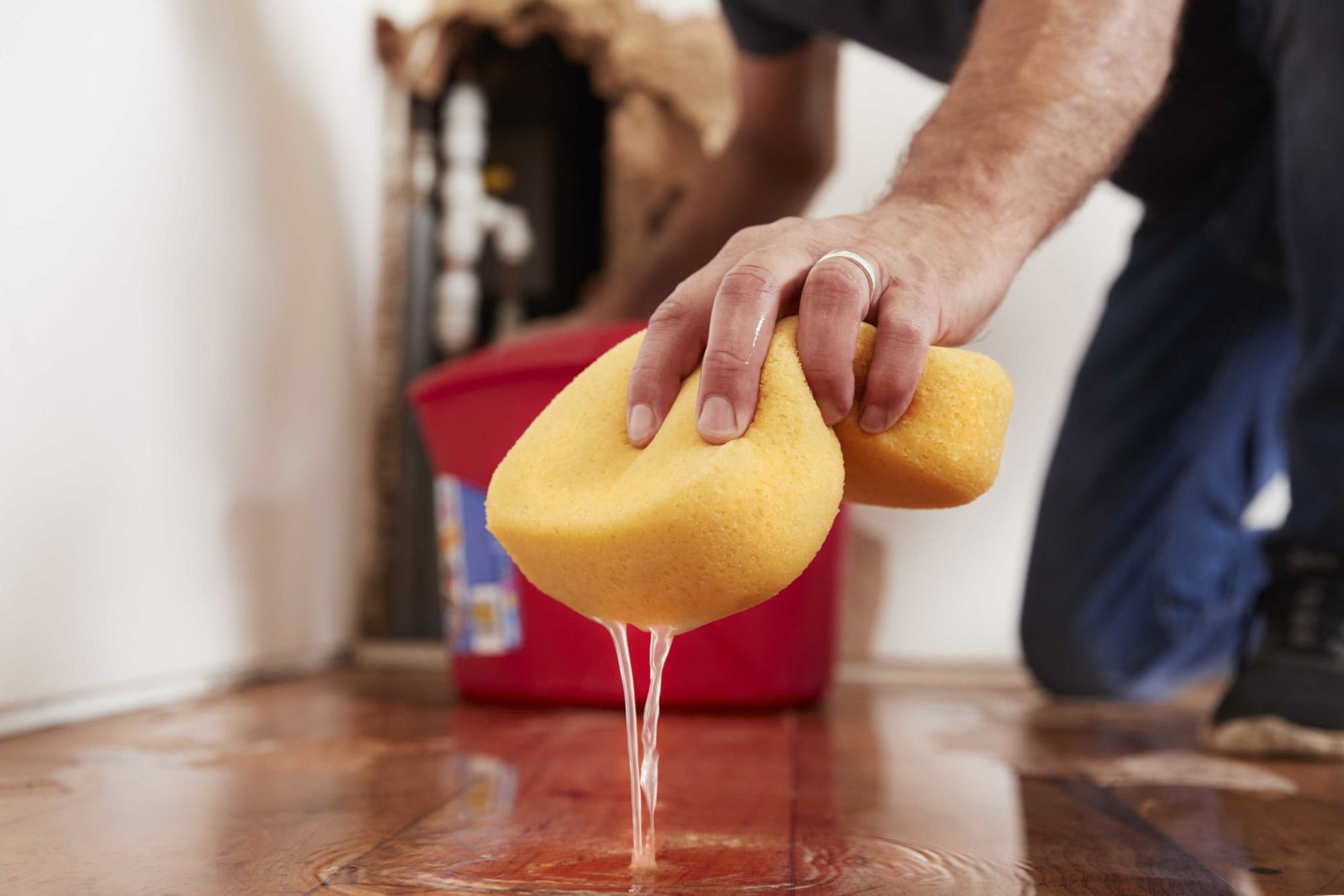 It's OK. Generally, the small amount of water appearing on the roof indicates the presence of condensation. The problem appears when your RV AC leaks a lot of water in unusual weather conditions.
Release an air filter. Ensure no other objects interrupt the airflow to the inner side of your air conditioner for RV. Dirt on the filter also counts as an interruption.
Check the refrigerant level. A frozen evaporator coil can be a problem. In this case, try shutting your AC off at the circuit breaker or use a hairdryer to speed up the process of unfreezing and recover your RV AC not cooling.
Fix the condensate pump. The damaged condensate pump may fill the drain with excess water, which results in its overflow and leakage. Replacing this AC unit part may fix the problem.
RV Air Conditioners Not Blowing Cold Air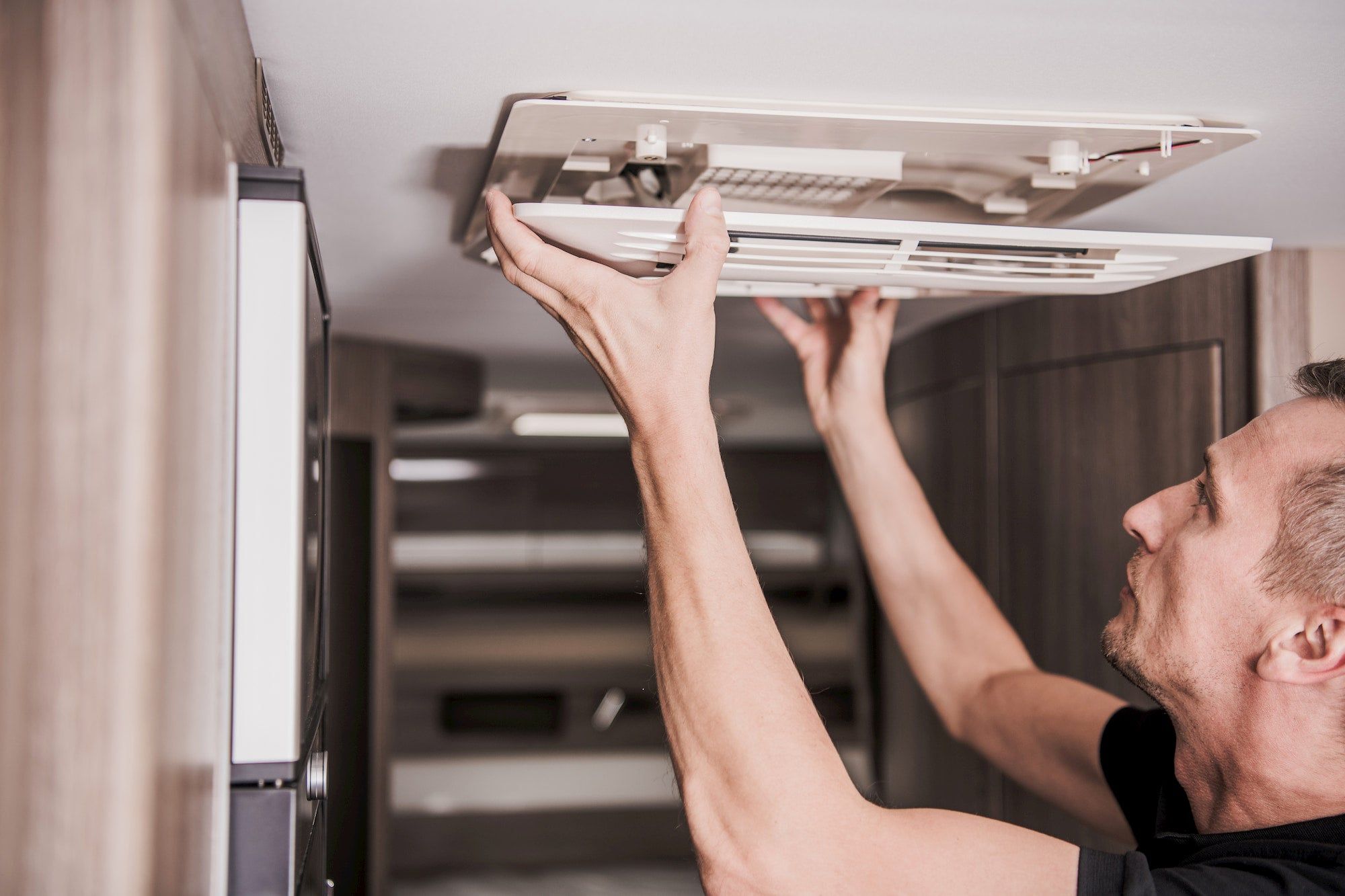 Your AC unit is dirty. Clean the air filters, coils, and find and remove dry leaves and spiderwebs from there. If these parts are too dirty, consider replacing them. The same measures fix the RV's air conditioning system that overheats easily.
Check how air flows. Supply air and return air mustn't overlap. Otherwise, it may be hot because your cold air goes to waste and such a bad positioning causes the evaporator coil to freeze up.
Keep your RC AC away from the direct sun. You can try to hide your air conditioner for camper in the shadow or wait till the weather changes. These simple measures can improve an RV air conditioner without the need to fix its parts inside.
RV Air Conditioners Maintenance Tips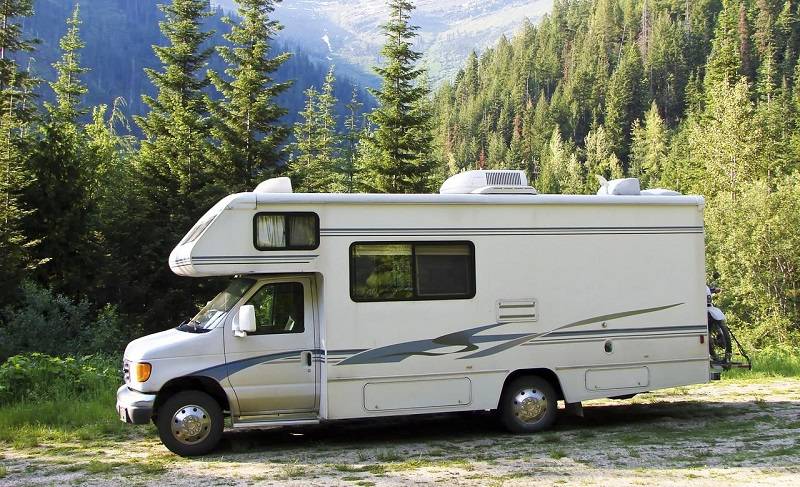 Anytime you decide to hit that highway to enjoy a leisurely drive or climb those mountain passes with ease, it's a good idea to perform some maintenance on your air conditioner for camper so that it will work at peak efficiency when you need it most. Here are three tips to keep in mind as you prepare your AC before going on an adventure. Read also: 10 Best Body Cooling Devices in 2022 to Beat the Heat
Keep Your AC Clean
Try to clean your RV AC at least once a week with plain soap and water. By doing this, you will not only remove dirt and debris but also kill germs that might make you sick.
It's also wise to periodically replace your RV's air filter as part of an overall cleaning routine. If you do find a damaged or clogged air filter, check for dirty or broken fins — the blades that direct air over coils — on your RV's air conditioner unit. If you notice that these fins are damaged or broken, you should consult an RV service center to get timely repair or maintenance advice.
Check for Dust or Dirt Covers
Camper air conditioners need air to function, so first, check that your vent covers on your RV have not been obstructed with dust or dirt. If they have, clean them off and try again. Once you've cleaned them, the question of how do I make my RV air conditioner cooler should not reappear.
Alternatively, if your RV has been parked in a location for a long period of time, it could have developed a buildup of bugs around its vents. If this is the case, remove these obstructions carefully. In this scenario, consider washing down the windows of your RV before venturing out onto the road again. This will help prevent bugs from building up near ventilation outlets while you are traveling.
Check the Filters on a Regular Basis
It's important to find clogged filters and replace them on time to avoid most RV air conditioners' problems. Your AC unit might seem fine, but if you don't maintain it properly, it will be almost impossible for it to run properly during hot summer days. The more often you change your RV air conditioner filter, the better your unit will perform in hot weather conditions.
We recommend replacing your filters once a month or so if your RV is in a very warm place during the summer months. Otherwise, change them at least twice per year when changing seasons occur.
Portable AC (Air Coolers) as an Alternative to Regular AC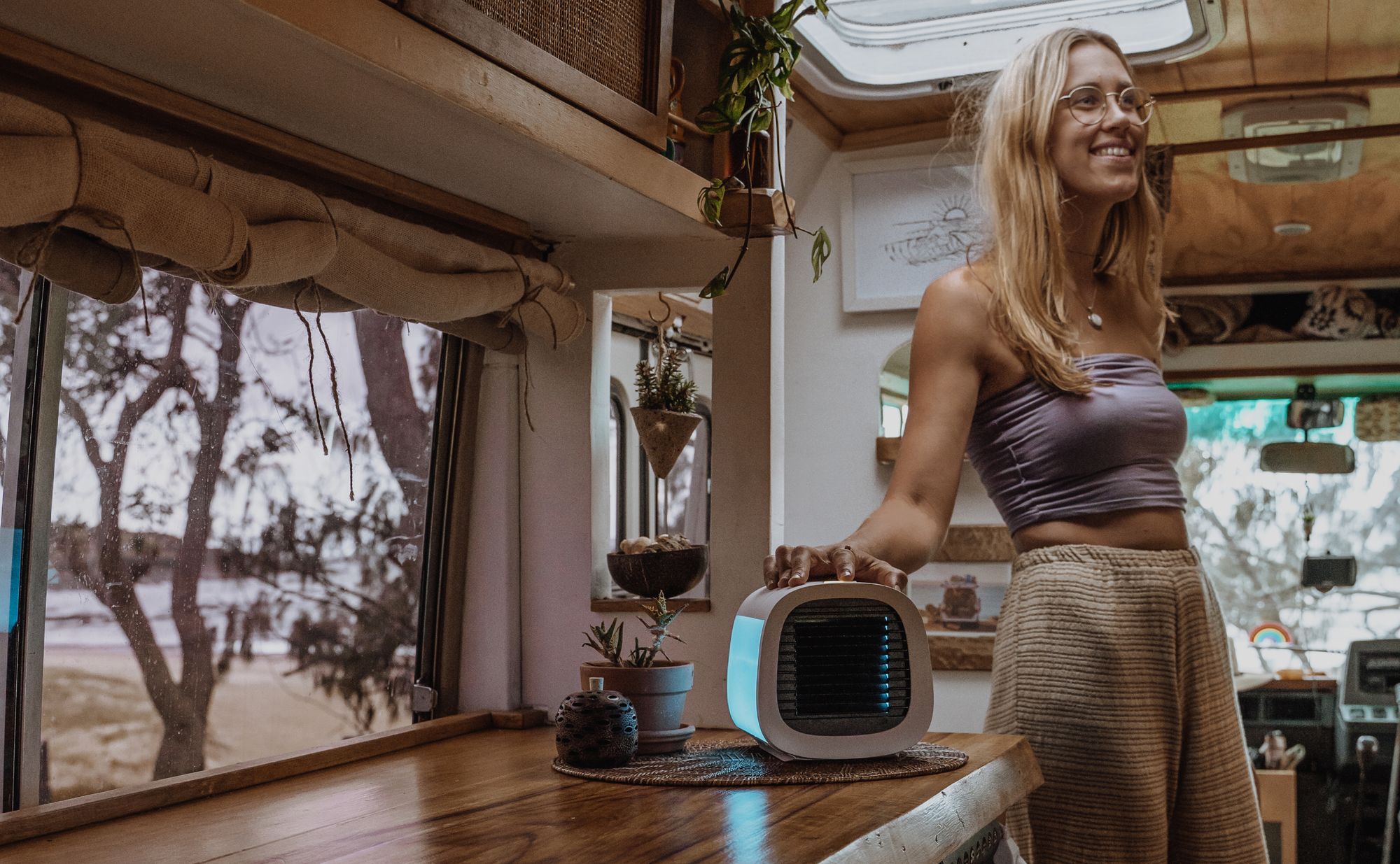 Even though you can fix most of the RV AC problems by replacing the broken parts and proper maintenance, these AC units are not the best choice due to their ineffectiveness in relatively extreme weather conditions. In our blog, we've already described the perks of swamp coolers for cooling your house. If you want to improve your motorhome cooling, we recommend considering window air conditioning advantages and going for a portable AC.
Advantages of a portable air cooler:
Runs on its own power source. The excellent option when you need to cool off your RV during summer but don't have access to electricity or water. It runs on its own power source without the need for an electrical hookup.
Effective like regular AC units. Portable air coolers are very similar to regular window AC units, but they have wheels so that you can move them easily and set them up without putting any holes in your walls.
Better installation and maintenance. Portable AC units are affordable and easy to maintain. Read more: Tips to Make Your Swamp Cooler Colder and More Efficient
There are many good options for portable AC units on the market. In our line of products, we recommend paying attention to evaCHILL and evaLIGHTplus lines as the best alternatives to regular RV AC.
evaCHILL characteristics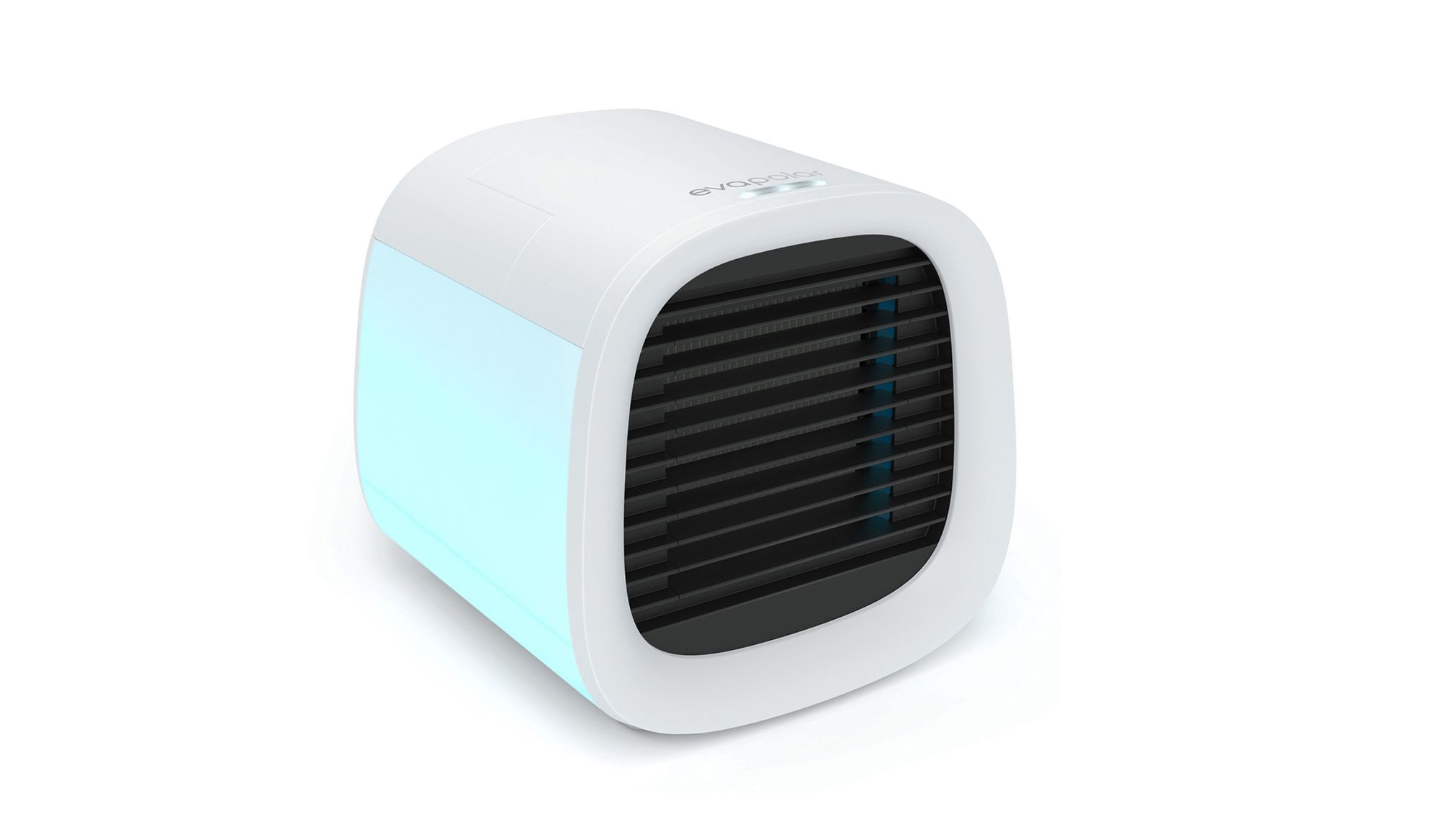 Lightweight
Energy-efficient
One button control
evaLIGHTplus characteristics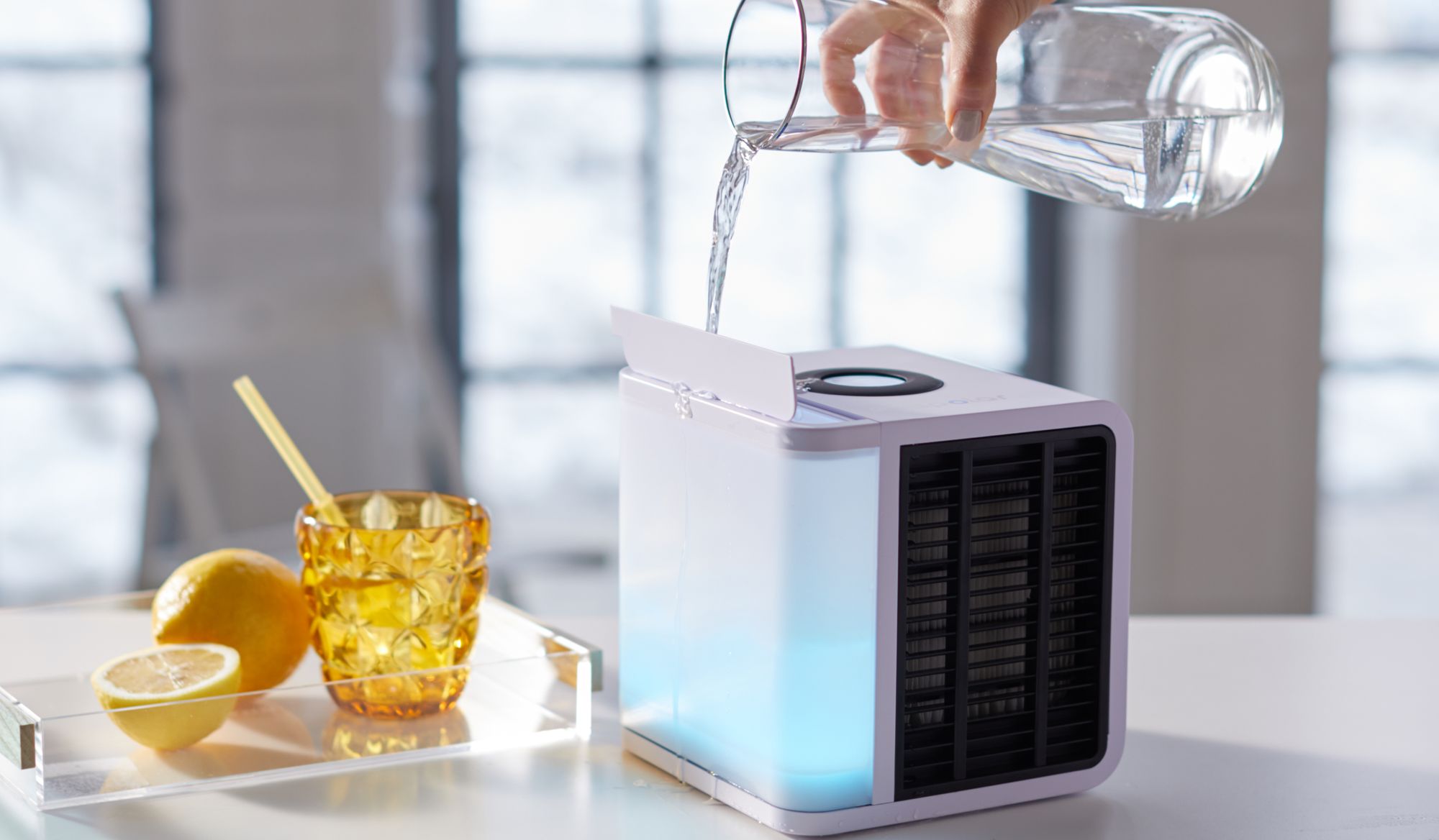 Full-spectrum LED backlight
Removable water tank
Control wheel
For more information on the pros and cons of portable air coolers compared to traditional RV AC units, check our overviews about window air conditioning vs. portable AC and the differences between various portable air conditioners types for your car.  
Evapolar is a Perfect Air Cooler for Keeping Your RV Cool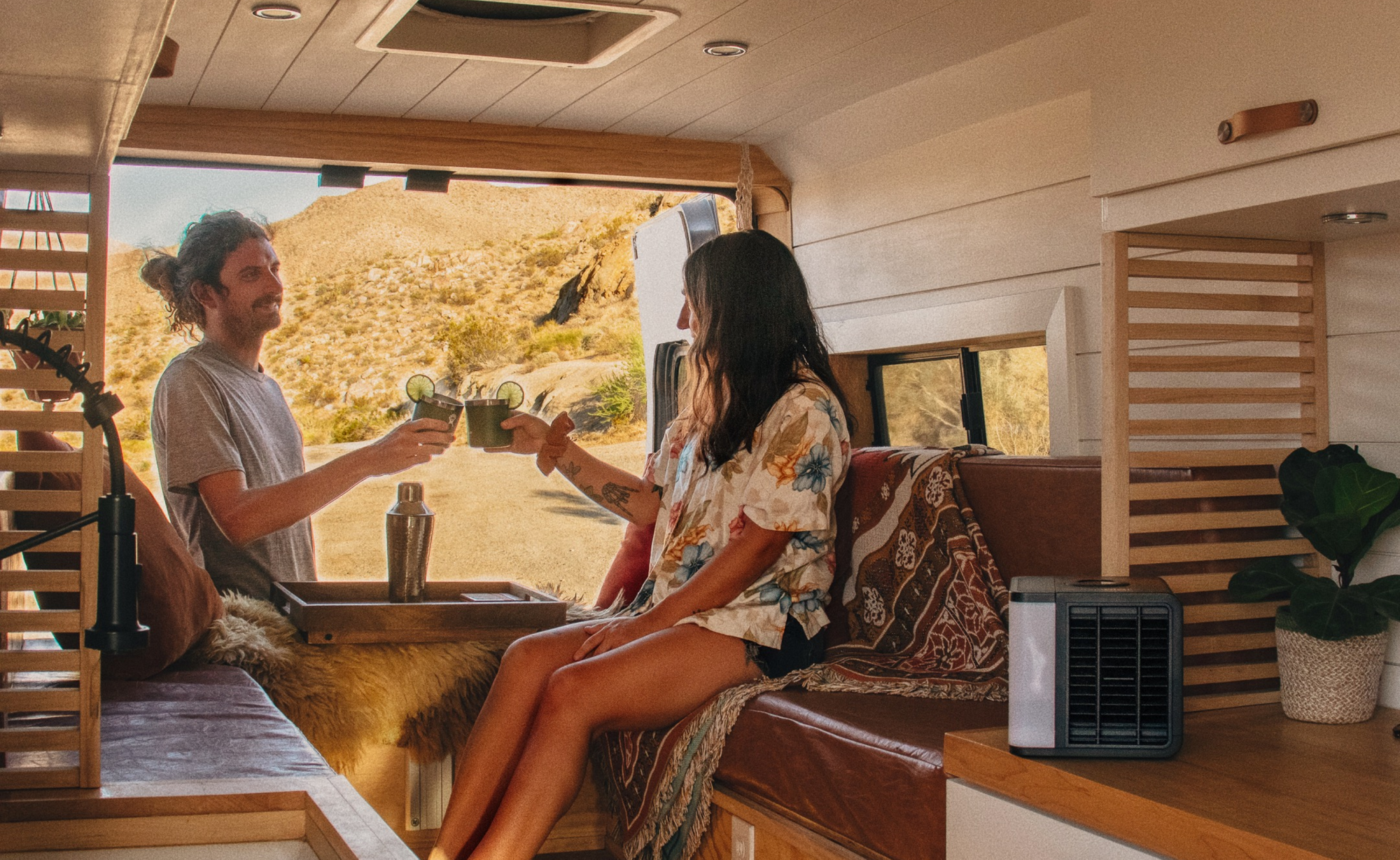 If no tips and measures work, your camper air conditioner may simply be not strong enough to keep your entire RV cool. The possible problems may include the size of space for one single unit to cover or the AC unit model that doesn't suit your cooling needs. That's why it's always best to buy an air cooling system from a professional vendor.
Get an air cooler from Evapolar and forget about the common problems with AC units:
Value-for-money. You'll pay $229 max. The price range for Evapolar air coolers varies between $99 for evaCHILL, $149 for evaLIGHT plus, and $229 for evaSMART.
Low electricity consumption. From 7W to 12W, or around 100 times less than a regular AC.
Easy to install. Evapolar works on a portable battery or via a USB. It can be powered by a power bank, a laptop, or a power socket.
Nice design. We've made Evapolar air coolers to look nice in your space.
Silent. The maximum noise level is equivalent to a very quiet house.
Do you want to get an air conditioner for a camper that will make your life cooler? Choose your Evapolar air cooler now or visit our Help Center to get more information about our products!